NIS America thinks the Switch market will continue to grow, targeting the system going forward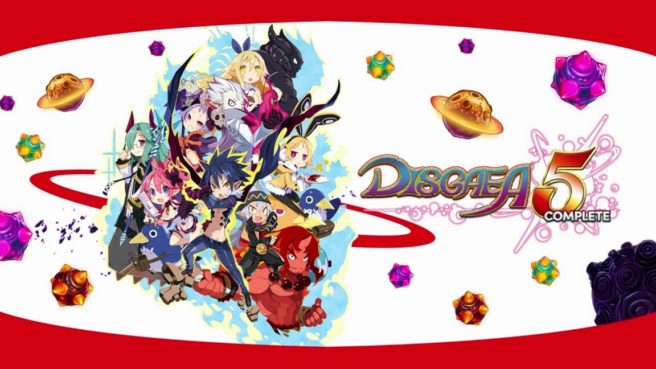 NIS America was present at Switch's launch with Disgaea 5 Complete, and released Touhou Kobuto V: Burst Battle not too long ago. The company is also readying The Longest Five Minutes and Penny Punching Princess. Going forward, we can expect this type of support to continue.
In a recent issue of MCV, NIS America president and CEO Takuro Yamashita said that Disgaea 5 Complete "did very, very well." He believes that "the Switch market is only going to grow and become stronger" over the next couple of years. Because of this, NIS America wants to target Switch along with the PlayStation 4 and Steam as platforms it supports.
Yamashita stated:
"Disgaea 5 originally came out on PS4 and then a year and a half later it came out on Switch and did very, very well. Right now in the market, the PS Vita is obviously on its way out, but Switch is very strong. One thing in particular that makes it so strong is that it has that handheld function, so going forward as a company, we want to target PS4, Steam and Switch, because over the next two years, the Switch market is only going to grow and become stronger."

"There's definitely a feeling that Nintendo doesn't want to lose to Sony. They've really changed their attitude, so I think the market will become very interesting going forward. We'll continue to support the Vita digitally, but there's a very strong chance the last physical title from us for it will be Ys VIII and Danganronpa V3."
Nippon Ichi announced Your Four Knight Princesses Training Story for Switch awhile ago, and it's coming to Japan in March. That game could be localized by NIS America at some point in 2018.
Thanks to Jake for the tip.
Leave a Reply