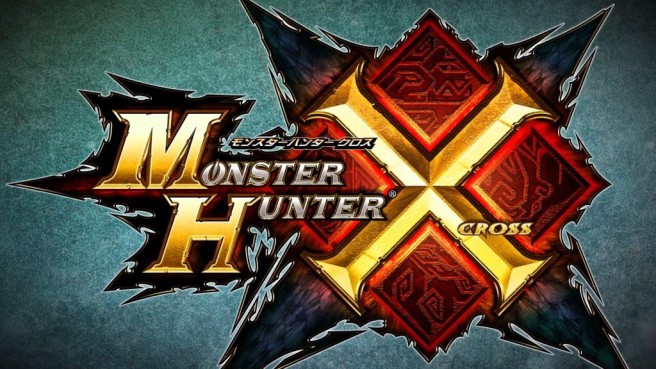 In this month's issue of Nintendo Dream, the developers of Monster Hunter X confirmed that the game won't have any subspecies.
It's stated in the magazine that "it depends on what exactly you consider a subspecies". As an example though, monsters listed as "Rathalos Subspecies" and other "subspecies" won't be included.
Talking about the reasoning behind this, Capcom said that it wanted to add more variety of regular monsters instead of adding more monster subspecies.
Leave a Reply