November 2014 NPD: Sonic Boom, Persona Q, limited edition Mario Bros. 2 3DS XL sales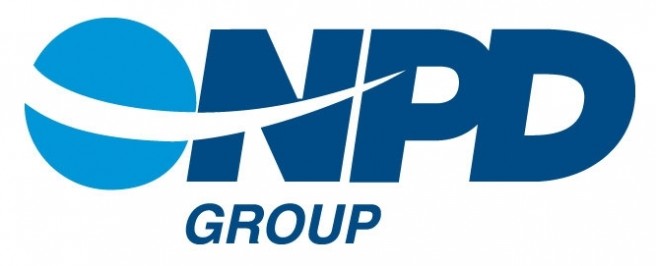 NeoGAF's "creamsugar" has come through with a new set of sales data leaks from this month's NPD report.
First, let's talk about software. Sonic Boom is off to a rough start, as Rise of Lyric only moved 25,000 copies in its first month. Sonic Boom: Shattered Crystal on 3DS apparently sold even lower.
On a somewhat brighter note, Persona Q: Shadows of the Labyrinth sold around 48,000 units last month. That's not too bad considering the game launched during the very last week of November and was up against anticipated titles like Super Smash Bros. for Wii U.
Finally, we have news about the limited edition New Super Mario Bros. 2 3DS XL. Consumers snatched up 140,000 of these handhelds in the U.S. last month.
Leave a Reply