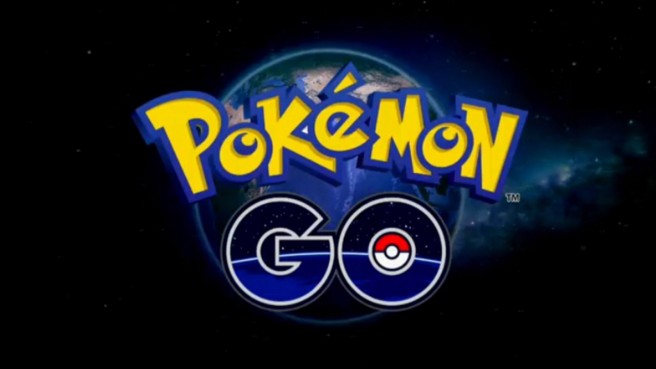 Pokemon Go was announced last month. We saw a trailer and received some information, but we don't really know how the game will play. That should be changing very soon though. Niantic representative Evan Dexter told Slate a couple of weeks ago that more information would be shared in "mid-October". It's October 10 today, so an update shouldn't be too far off.
Dexter said:
"We're not quite ready to talk in more depth about Pokémon GO than what was revealed in the announcement press release and assets. Come mid-October we'll be able to start going into more depth about our plans for the game, and about our plans for real world gaming overall."
Pokemon Go is a new smartphone game coming from The Pokemon Company, Niantic, and Nintendo. It makes use of "real location information to encourage players to search far and wide in the real world to discover Pokemon." The title is arriving sometime in 2016.
Thanks to Jake for the tip.
Leave a Reply