Pre-paid Pokemon eShop cards releasing in Japan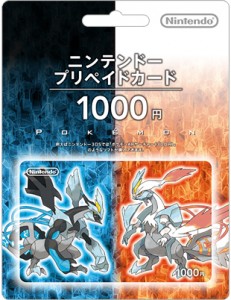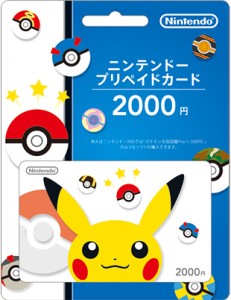 Nintendo will release a couple of Pokemon-themed pre-paid eShop cards in Japan starting this month.
The first card, worth 1,000 yen, contains Black Kyurem and White Kyurem art and will be out in store on June 23. The second item pictured above is worth 2,000 yen. It'll arrive a little bit later – July 14, specifically.
Leave a Reply