Pyra figure by Good Smile will be released December 2018, costs ¥18,333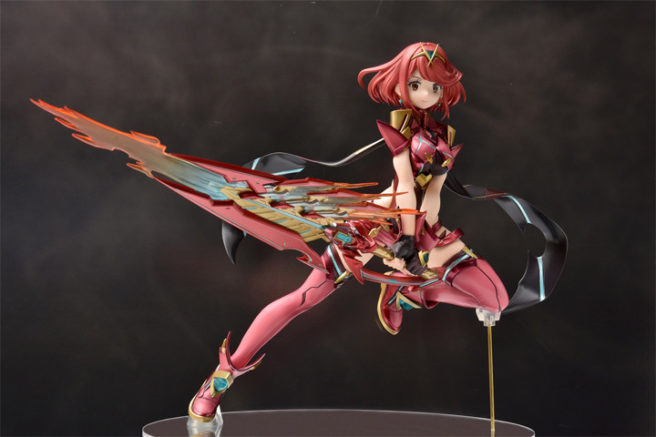 Update: Bumped to the top. Full pre-order links – Play-Asia, AmiAmi, GoodSmile.
---
Original: Yesterday we reported on Xenoblade Chronicles 2's Pyra being made into a figure by Good Smile. Today, we have some more info on it. As with most high-quality scale figures like this one, it'll be fairly expensive: ¥18,333 + taxes. If you decide to pre-order it, you're unfortunately gonna have to wait a bit till the figure is in your hands – it'll be released in December 2018.
Leave a Reply