Reggie says unannounced 3DS games are on the way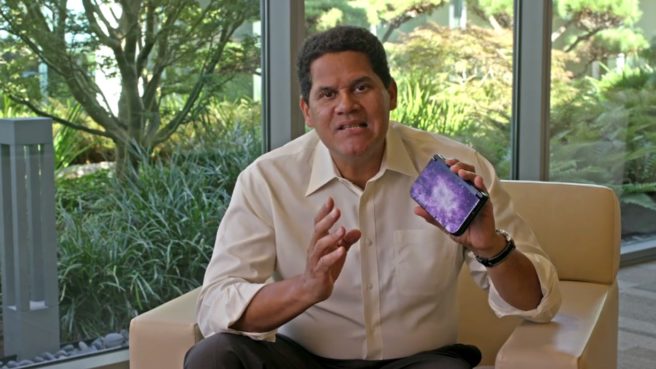 The Switch is currently in the limelight when it comes to all things Nintendo, but the big N isn't forgetting about 3DS. we already heard from Nintendo of America president Reggie Fils-Aime that there are no plans to abandon the dedicated handheld, and a new comment backs that up further.
Wired journalist Chris Kohler shared an additional comment from his interview with Reggie yesterday. Nintendo's exec told the site, "There are [3DS] games that we haven't announced yet." Reggie further added that these will excite Kohler.
What do you want to see Nintendo announce for 3DS?
Leave a Reply