Renegade Kid is bringing Dementium to the 3DS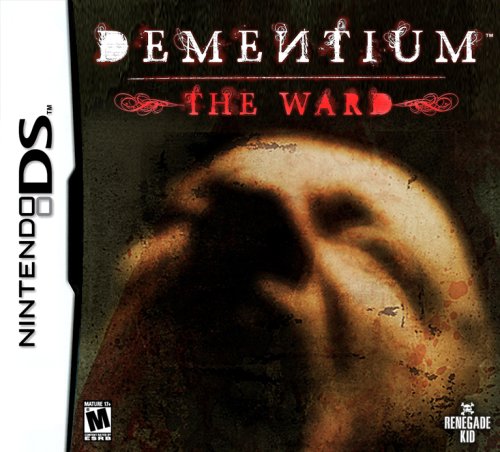 Renegade Kid's Dementium franchise is heading to the 3DS. While chatting with Vinesauce during a live stream event last night, co-founder Jools Watsham shared news about what's planned for the IP.
Renegade Kid is bringing the first Dementium game to the 3DS eShop. The company is working to address some of the more "brutal" elements like enemies that constantly respawn and the save system. In the U.S. release of the first Dementium, players would return to the beginning of the chapter if they lost to a boss. Watsham mentioned that the European version addressed this somewhat by adding automatic checkpoints before boss encounters, though it was still "not quite there." Dementium II featured save devices, and Renegade Kid would like to implement something like that into the new eShop release.
Watsham did point out that these changes would make things easier. Because of this, the studio will need to consider how to accommodate fans of the original who are seeking a more hardcore experience.
Aside from making changes, Renegade Kid aims to have Dementium running at 60 frames per second with 3D on.
Watsham said that more time is needed to bring Dementium to the 3DS compared to Moon Chronicles. Renegade Kid originally hoped to have the title ready for Q1 2015, but the timeframe for release is now targeted for Q2.
Much of what Watsham spoke about pertained to the first Dementium. However, it also sounds like we'll be seeing Dementium II on the 3DS eShop at some point. There are plans for Dementium III to happen eventually as well, but that takes more money and it won't be happening "anytime soon."
Leave a Reply