Resurfaced images from 1994 show Nintendo destroying counterfeit games with a steamroller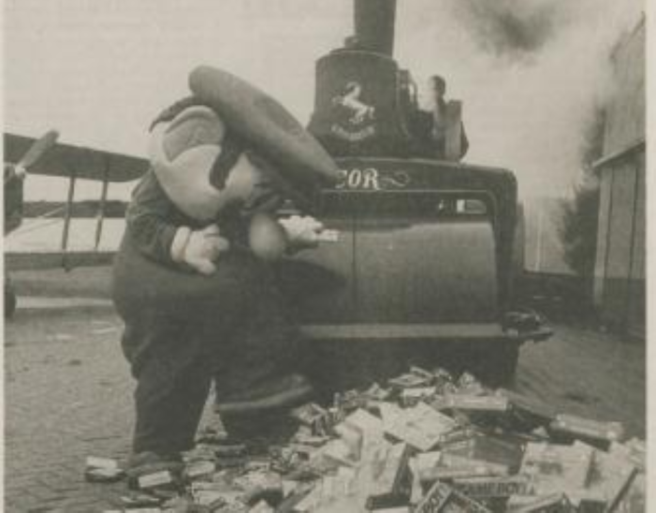 Piracy has unfortunately been a constant battle for Nintendo. Even during the Game Boy era, it an issue the company has continually dealt with.
Originally found by Gamegeschiedenis, classic photos show Nintendo literally taking the fight to piracy. The images, captured by various sources, show Nintendo using a roller in the Netherlands to destroy thousands of counterfeit games. Even Mario was present at the event.
The caption from one of the photos reads:
"Video game company Nintendo is using a roller to combat piracy. At Lelystad airport ten thousand counterfeit video games were crushed. The Japanese company has started a targeted and structured worldwide campaign to combat forgeries of their video games. The destroyed games came from Hong Kong and were confiscated from a Dutch importing company."
A few additional photos taken from various publications well over two decades ago can be found below.
Leave a Reply