Rumor: Bravely Second replaces Tomahawk class with Cowboy class in the west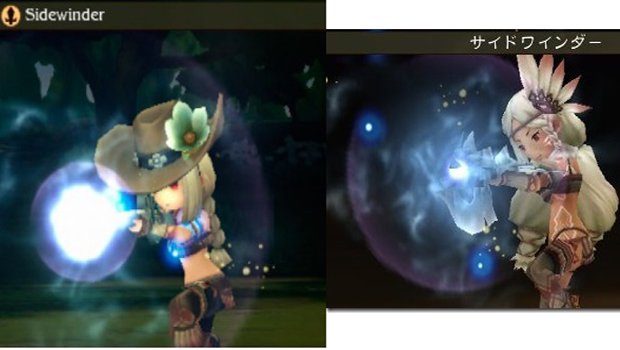 Rumor has it that Bravely Second's western version will feature a change to one of the game's classes. In the original Japanese edition, Square Enix included a Tomahawk class. But if the rumor is accurate, it's now been replaced with the Cowboy class. The image above apparently gives us a look at the modification (the cowboy image seems to originate from a Spanish store).
Nintendo nor Square Enix has officially confirmed any class changes at this time. We'll keep an eye out for any future developments about the rumor.
Leave a Reply