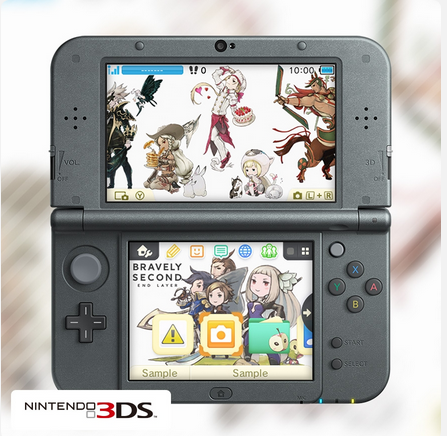 My Nintendo Europe recently added in a new Bravely Second theme as a reward. You can get a closer look at it in the video below.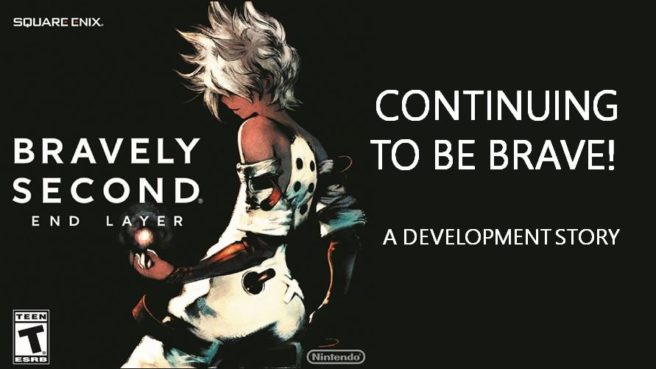 Update: Here's the recording:
---
The Bravely Second developer panel at PAX East 2016 is now underway. It's being streamed via Twitch, so you can watch it as it happens after the break. We'll add in a recording after it's finished.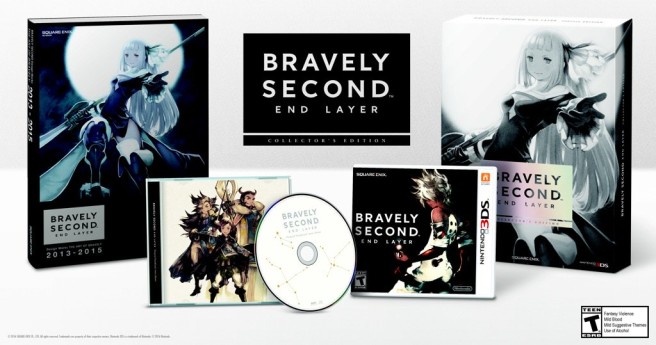 On Friday, Bravely Second finally debuted in North America. Just like in Europe, Nintendo made a collector's edition available. You can see an unboxing video for the special release below.