Rumor: Europe getting Puzzle & Dragons package on May 8, Splatoon on May 29, Yoshi's Woolly World on June 26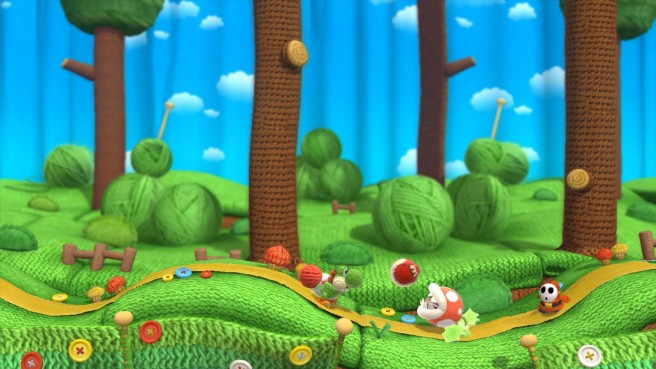 Update: Splatoon has now been changed to "May" on the site. Yoshi's Woolly World and the Puzzle & Dragons package are listed for "2015". Hmmm…
---
Nintendo UK's press site may have outed launch dates for Puzzle & Dragons Z + Puzzle & Dragons: Super Mario Bros. Edition, Splatoon, and Yoshi's Woolly World. According to the site, the three releases are slated for May 8, May 29, and June 26 respectively. Each one could very well be errors – or perhaps they're spot on. It's difficult to say at the moment.
For what it's worth, World of Games (a retailer in Switzerland) lists Yoshi's Woolly World for release on June 26 as well. You may also remember that when rumors about potential amiibo support for Splatoon surfaced, the "leak" came from a retailer that listed the title for May 29.
We'll keep you updated if we hear anything concrete!
Source: Nintendo UK PR
Leave a Reply