Rumor: February 2019 Nintendo Direct planned for next week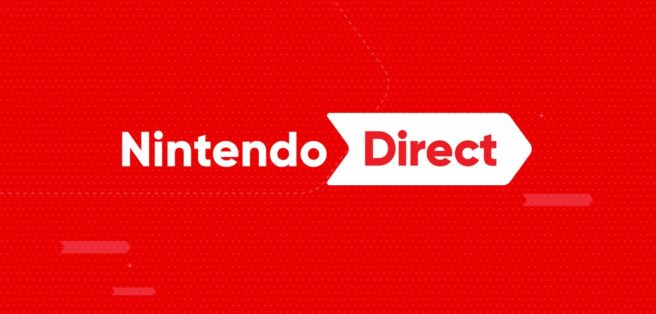 The last general Nintendo Direct aired last September. Based on that, this is officially the longest we've gone between presentations. Because of the lack of Nintendo Directs and uncertainty regarding when certain Switch games will be released this year, fans are getting a bit antsy. Depending on what you believe though, we may not have to wait much longer.
It may seem a bit strange to be sharing a rumor about an upcoming Nintendo Direct, but stick with us here for a second. To put it simply, ResetERA user "king zell" has suggested February 13 as a day the next presentation will air (or announced if nothing else). He wrote on the forum's Nintendo Direct speculation thread, "13 is your lucky number….. and am out".
You might be wondering why we should care what this person has to say. We're generally against posting this sort of thing on the site, but king zell has an interesting track record. He teased The World Ends with You: Final Remix before it was announced, provided accurate information about last year's Pokemon: Let's Go reveal event, and hinted at Animal Crossing being announced during last year's September Nintendo Direct before that happened. king zell also knew there would be an indie presentation last month several days before the Indie Highlights video was published.
As for next week's supposed Nintendo Direct, king zell says that Metroid Prime Trilogy will "probably" be there. He adds that Nintendo has a number of games to announce this year (not necessarily in the Nintendo Direct), including Pikmin 3, Super Mario Maker 2, some sort of BoxBoy, plus the latest 2D Zelda and Pokemon entries. Other than that, he says there are more third-party games on the way, including "better Japanese support" – possibly as ports.
How much of this you want to believe is up to you. Of course, concerning the next Nintendo Direct, we should know in just a few days if there is truly something happening.
Thanks to Jake for the tip.
Leave a Reply