Splatoon Global Testfire making a return in North America, Europe this weekend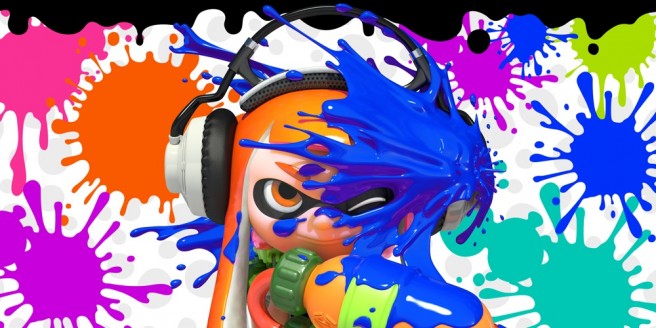 Update: Now confirmed for North America. It will be available from 3-5 PM PT on August 21-23.
---
Splatoon Global Testfire will be back up and running in Europe starting on August 22. At the following times, Wii U owners across the users can begin playing the demo once again:
19:00 – 20:00 on Saturday 22nd
19:00 – 20:00 on Sunday 23rd
09:00 – 10:00 on Monday 24th
09:00 – 10:00 on Tuesday 25th
15:00 – 16:00 on Wednesday 26th
15:00 – 16:00 on Thursday 27th
15:00 – 16:00 on Friday 28th
From 22/08 to 28/08 the #Splatoon Testfire is making a comeback! See when you can play: http://t.co/K4oltLjbj6 pic.twitter.com/73KKGvaLCC

— Nintendo UK (@NintendoUK) August 17, 2015
Splatoon Global Testfire recently wrapped up another run in Japan as well. We'll let you know if we hear about any similar plans for North America.
Leave a Reply