Super Mario Maker now thought to have over 60 levels, one designed by Rayman's creator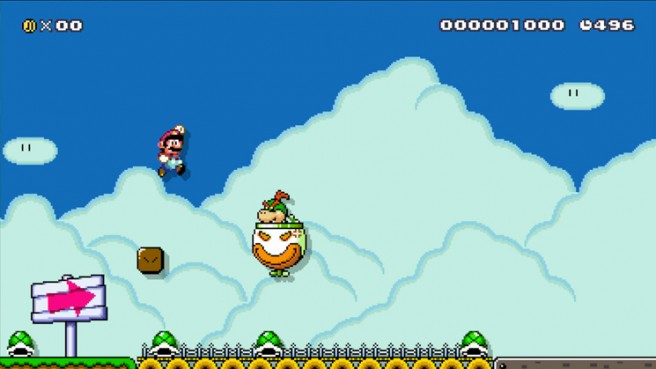 Originally, we thought that Super Mario Maker could have as many as 100 levels. That information was based on a tidbit found on the game's UK website a few weeks back. The blurb was just updated earlier this week to say that Super Mario Maker will offer "dozens" of levels.
The final level count now seems to be sitting at over 60 based on information coming from Nintendo of France. It also looks like Rayman creator Michel Ancel has designed one of the courses. Below, you'll find a video of Ancel playing around with Super Mario Maker and talking about the series – though it's unfortunately only available in French.
Leave a Reply