Super Mario Odyssey has an outfit tied in from New 3DS commercial featuring Kyary Pamyu Pamyu
Posted on September 20, 2017 by Andrew in News, Switch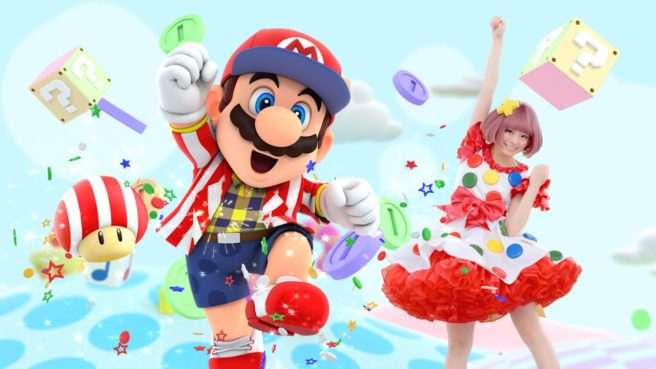 When the New 3DS was announced, Nintendo had some commercials in Japan featuring Japanese singer Kyary Pamyu Pamyu to show off the new product.
Well it seems the outfit that Mario wore in one of advertisements for the New 3DS has found its way in Super Mario Odyssey as an outfit that Mario can wear. The outfit now known as the "Fashionable Outfit" was shown in one of the gameplay footage video we posted up earlier, which you can check out here.
How deep do the references go pic.twitter.com/BniGQczp7G

— Yoon⎠ (@everse_yoon) September 20, 2017
Thanks to @everse_yoon for the tip.
Leave a Reply