Super Smash Bros. Fighter Ballot garnered 1.8 million votes worldwide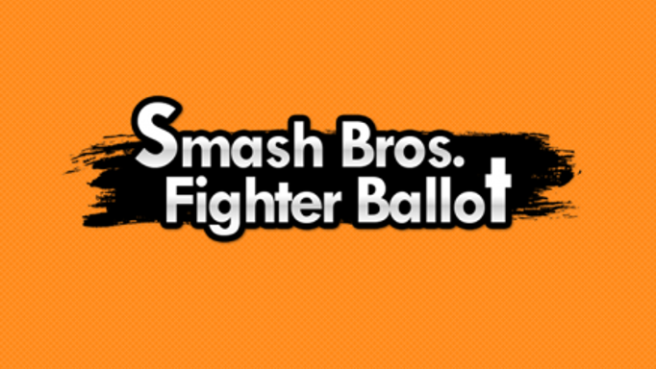 Super Smash Bros. director Masahiro Sakurai revealed an interesting tidbit about the Fighter Ballot for the Wii U and 3DS games in his Famitsu column this week. In his piece, Sakurai states that about 1.8 million votes were cast worldwide.
Nintendo announced Bayonetta as the Super Smash Bros. Fighter Ballot winner last week. She was the top choice in Europe, within the top five in the United States, and first overall when it comes to negotiable and realizable characters.
We'll have more from Sakurai's Famitsu column shortly.
Leave a Reply