Switch sells 105,000 units on release date in France, best launch for a console in history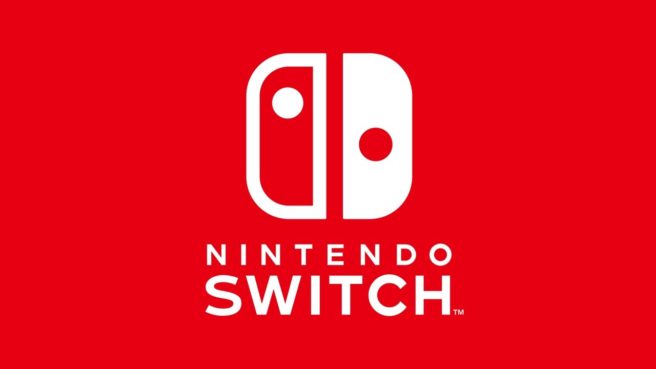 Sales data is in for Switch in France. According to Le Figaro, the new system sold 105,000 units when it released last Friday.
Similar to the Americas, Switch had a record-breaking launch in France. It's not only the best result ever for a new Nintendo console, but also the biggest launch for consoles as a whole.
The Legend of Zelda: Breath of the Wild was picked up by nearly all new Switch owners in France having sold 96,000 copies. Given that number, it's an attach rate of over 91 percent. Breath of the Wild also sold 34,000 copies on Wii U.
Leave a Reply