Switch surpasses Wii U's lifetime sales in Japan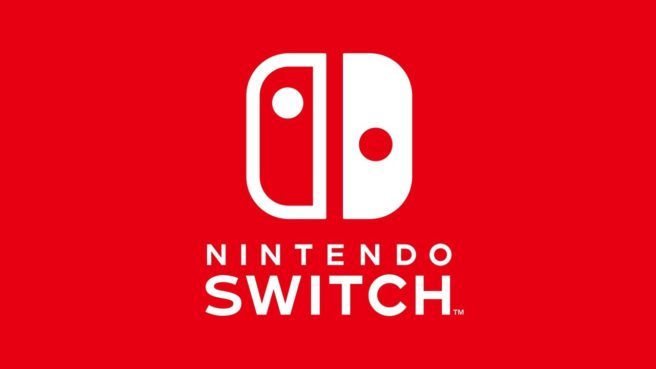 According to the latest data from Famitsu, Switch has overtaken Wii U's lifetime sales in Japan.
Through December 31, Nintendo's new console stands at 3,407,158 units sold. Wii U managed to sell 3,301,555 units in its lifetime. Switch sold 115,255 units during the week of December 25, whereas Wii U was at 69 units.
Some reports had previously highlighted that Switch's sales had surpassed Wii U, but these were premature as the newer platform was still several thousand units behind based on information from all sales trackers. It wasn't until the latest data was published – finally made available tonight from Famitsu – that the milestone was confirmed.
Leave a Reply