Switch was the most-sold gaming system in Canada last month, other sales data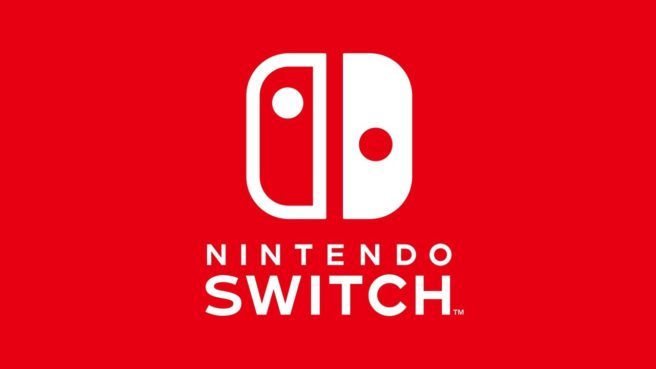 A few days ago, Nintendo shared a bunch of data about its sales performance in the US last month. The company followed up yesterday with some news for Canada.
In October, Switch was the most-sold gaming system. It's also still the best-selling system of 2017.
Nintendo systems overall, which combines Switch, 3DS, and the Super NES Classic Edition, accounted for 62% of all hardware sold last month. Also, one of every four dollars spent on software was spent on a Nintendo title, making Nintendo the number one game publisher in October. Nintendo remains the top publisher for all of 2017 with a 23% share of spending.
Finally, Super Mario Odyssey was the top-selling game last month. That's despite the fact that it launched at the end of the month on October 27.
Leave a Reply