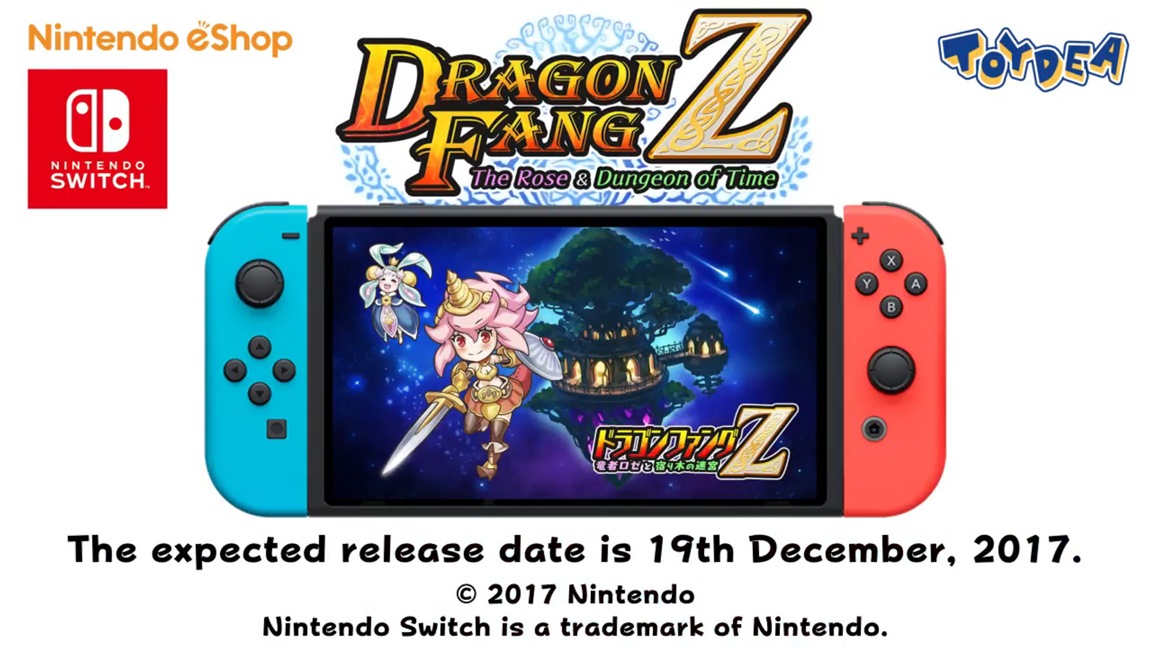 Earlier today, we heard that Dragon Fang Z is due out on the Japanese Switch eShop next week. Since English is included as one of the language options, we knew it was only a matter of time before it was made available in the west.
We can now say that Dragon Fang Z is scheduled for December 19 in North America. That news comes from the new English trailer, posted below.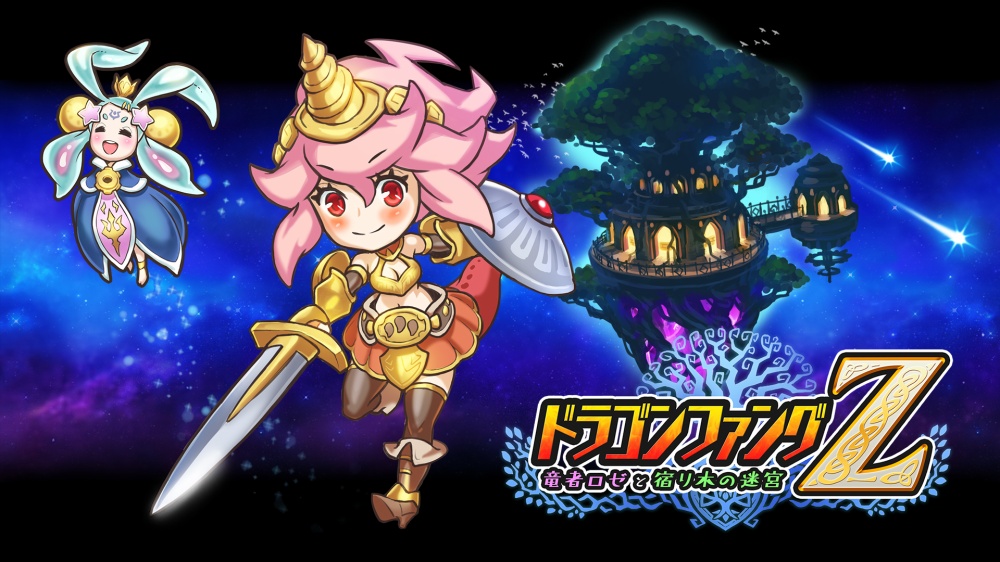 Toydea published the 3DS game Dragon Fang last year in Japan. Switch is now getting its own title, Dragon Fang Z.
Dragon Fang Z is a rogue-like with dungeons that are randomly generated. When you die, your level and items are reset. Battles progress in a turn-based manner, and monster abilities can be used once defeated. Over 200 monsters are included in the game.