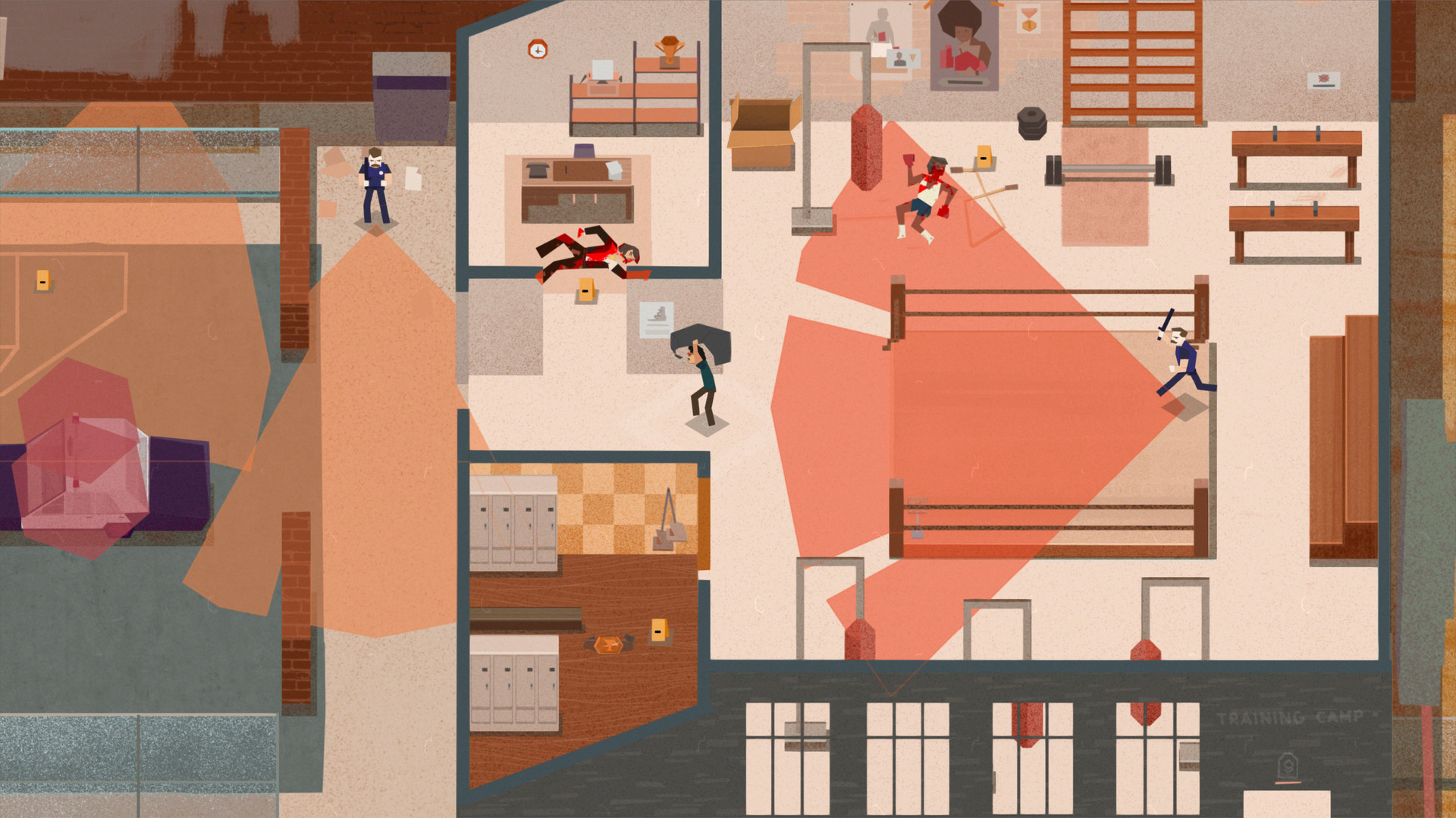 Last week, we learned that Serial Cleaner was coming to Switch. Fast forward to now, and the indie developer iFun4All has released on YouTube a clip of the game being played on the Switch itself. You can indulge in this sneak peek below.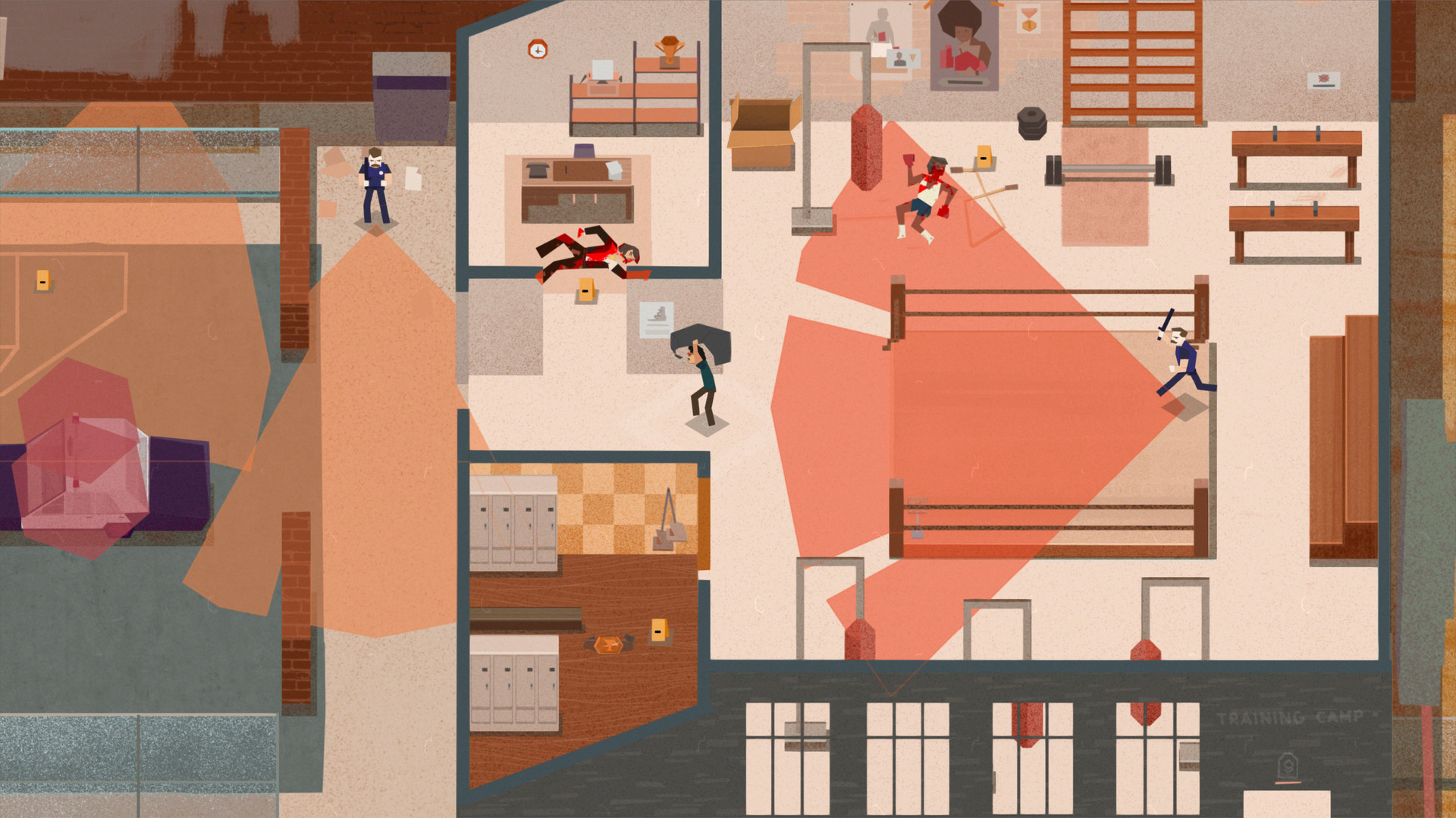 iFun4All has announced that Serial Cleaner is coming to Switch. A specific release date hasn't been determined, but it will be on the console by the end of 2017.
Serial Cleaner is a fast-paced stealth/action game. It places an emphasis on the story, which takes place in 1970s America. You play as a professional cleaner who cleans up murder scenes by disposing of bodies, cleaning up blood stains, and hiding incriminating evidence. However, you'll need to do so without leaving evidence behind for the police.
Along with its story-driven campaign, Serial Cleaner also contains challenge modes. It promises multiple enemy types, replayability, and more.
Here's a trailer:

No, this isn't about the Japanese versions of Pokemon.
Red Game Without a Great Name and Green Game: Timeswapper by iFun4All are both receiving a port to the Switch within the next few weeks.
These challenging games can be purchased for $2.99 each on Steam. Below are the trailers and brief descriptions for both games.
Teleport yourself into the most hardcore game this fall. Try to imagine a game simple in its basics, but demanding from the very first level, where everything might kill you. Even the camera and the main protagonist are against you as both of them constantly move forward. Add some barbed wire, spikes, and sawblades and you'll get Red Game Without a Great Name. And in this game you will die a lot.
The game features fifty carefully designed levels. You will need to make your way through a hostile world – the blades of windmills will slice the bird, pistons shall squash it and spiked gates are going to crush it. Control time to deactivate traps and activate the steam generators that will change your movement direction. Find one of many ways to the end of each level. Plan your route and show your reflex skills to get through the most difficult paths and gather all the gears.