Tantalus working on the Switch version of Sonic Mania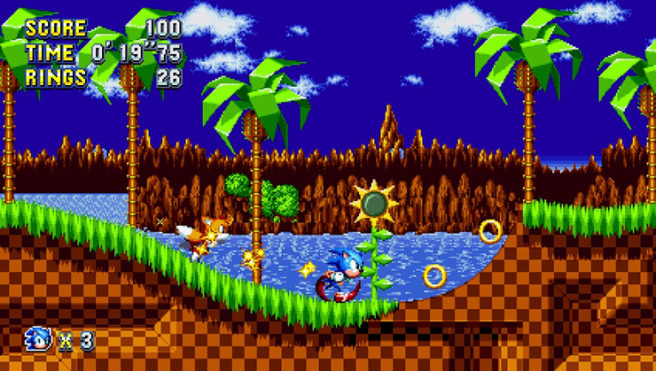 Switch is getting not one, but two Sonic games this year. Aside from Project Sonic 2017, Sonic Mania is also coming to the system.
You might be interested to hear that Tantalus is working to bring Sonic Mania to Switch. That's the same studio behind Zelda: Twilight Princess HD as well as Deux Ex: Human Revolution and Mass Effect 3 on Wii U.
Developer Christian Whitehead shared the news on Twitter:
Shout out to fellow Melbourne devs @Tantalus_Games who are helping us out with the Switch version of Sonic Mania!

— Christian Whitehead (@CFWhitehead) January 13, 2017
Leave a Reply