The Art of Splatoon coming to North America and Europe in June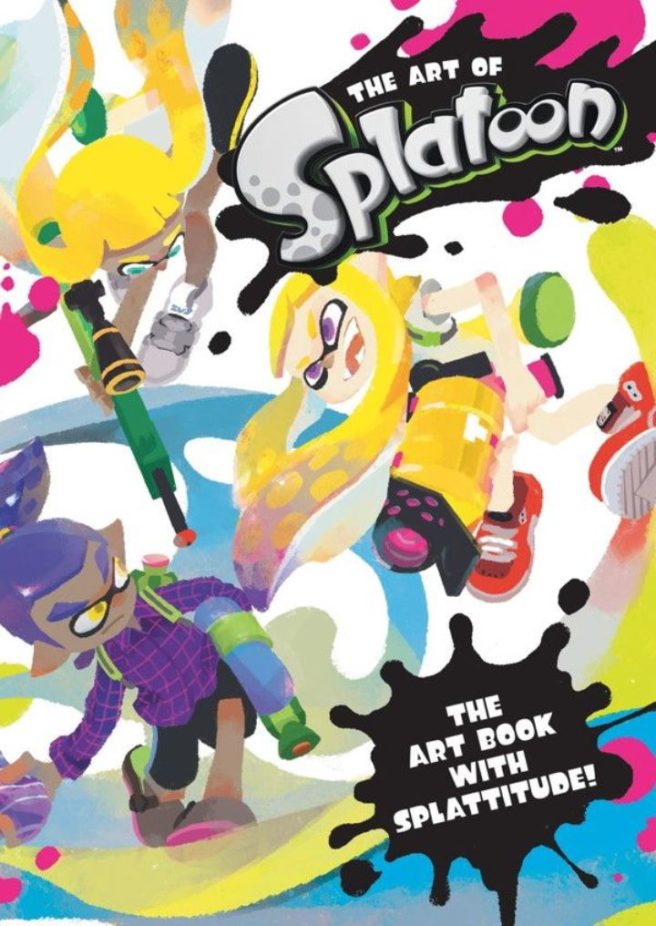 Update (12/22): The Art of Splatoon is also coming to Europe. Amazon UK is listing the book here for June 13.
---
Original (12/19): Dark Horse Comics has announced The Art of Splatoon, a new book filled with artwork from the Wii U game. It will come packed with 2D and 3D illustrations of characters, maps, concept art, weapon and gear design, storyboards, sketches, hand-drawn comics, and more. Behind the scenes notes will be included as well.
The Art of Splatoon launches in North America on June 23. It's already up for pre-order on Amazon here. You can also nab it on Amazon Canada here.
Leave a Reply