The Switch has reached one million units sold in France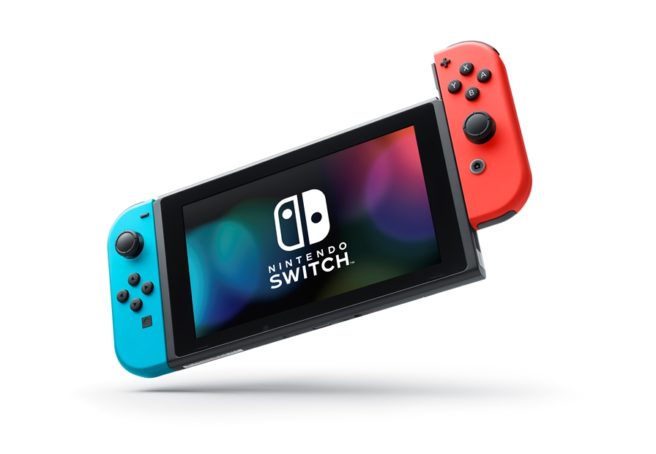 Over the last year, we've reported repeatedly on the Switch's sales success in France, most recently last month when Nintendo of France General Manager Philippe Lavoué revealed that the Switch had sold over 900,000 units in France in 2017. He also said that he expected that number to rise to one million by the end of February.
It turns out that his expectations were right on the money – Lavoué recently spoke with French newspaper Le Figaro and revealed that the Switch has indeed broken through the one million barrier in France alone as of last week.
Leave a Reply