Theatrhythm Dragon Quest DLC to be free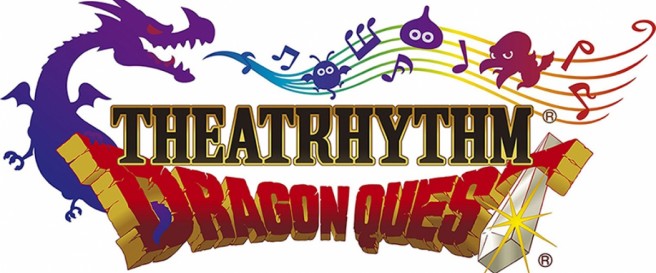 According to a report from Famitsu, it seems that, unlike Theatrhythm Final Fantasy: Curtain Call, all Theatrhythm Dragon Quest DLC will be free. Yes, all.
For those that are a fan of the series, and an admirer of all the compositions that make up and accentuate Square Enix's games, you know this is exciting news and a great way to play through all of your favorite tracks and gorgeous pieces of music.
Leave a Reply