Ubisoft CEO on supporting NX, shift in Wii U strategy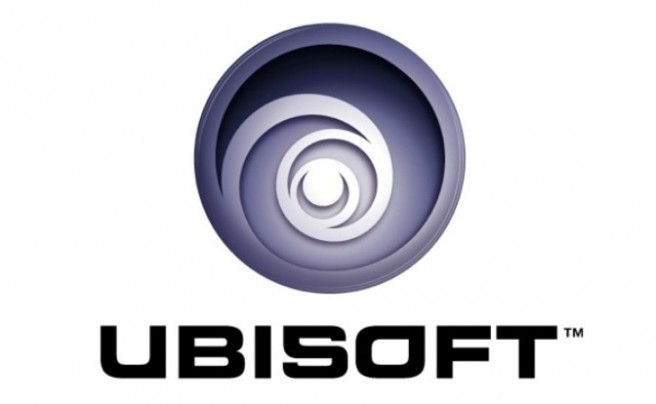 Ubisoft EMEA boss Alain Corre recently shared some words about the NX, stating that the console could "recapture a lot of the lapsed Wii players." Yves Guillemot, CEO of the company, has since weighed in on the new platform as well.
When asked by Game Informer if Ubisoft will be present during NX's launch window, Guillemot responded:
"You can expect we'll support Nintendo. Nintendo is one of the best partners in the world."
In the same interview, Guillemot talked about lessons learned from Wii U to adapt the publisher's strategy as a whole.
"We could see it wasn't selling as fast as expected, so we reorganized around other platforms. With the Wii U, we were able to relaunch Rayman 2D. It was a good thing for the company and the brand and its fans. If you remember, it was supposed to be Wii U exclusive, but we made it multi-platform when we saw it wasn't selling fast enough. The Wii U has done quite well. It's still a Nintendo machine with lots of great franchises, and we've sold lots of copies of Just Dance on it."
Speaking of Just Dance, Just Dance 2017 is Ubisoft's first confirmed NX game. It was announced during E3 last month. Just Dance 2017 will be on the system next year – likely as a launch game.
Leave a Reply