Ubisoft not commenting on the status of Watch Dogs on Wii U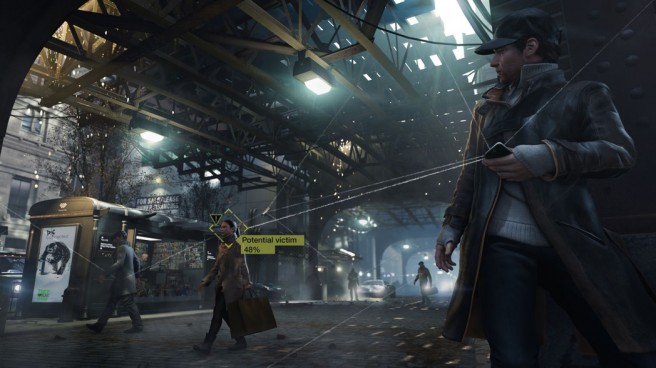 Just when we thought rumors of Watch Dogs' Wii U cancellation were behind us, there's renewed concern that the game won't ultimately end up on Nintendo's console. Emily Rogers got in contact with Ubisoft about the game's release on Wii U yesterday, but the publisher wouldn't make any sort of comment.
If Watch Dogs truly is still making its way to the system, you have to wonder why Ubisoft wouldn't be in a position to reconfirm its development. There's absolutely no reason to keep it secret at this point.
I'm hoping this won't turn into another Pac-Man Museum situation. I contacted Namco Bandai earlier this month to find out about the status of the Wii U/3DS versions, but the company essentially wouldn't comment. We then found out this week that both versions had been canned.
In any case, don't fret too much about Watch Dogs' Wii U situation just yet. There's a reason to be concerned, but Ubisoft hasn't said that the title has been cancelled. And as Emily Rogers points out, it was scheduled to hit the console last year.
Leave a Reply