Ubisoft says NX is "fantastic", also "a new approach, it's really Nintendo"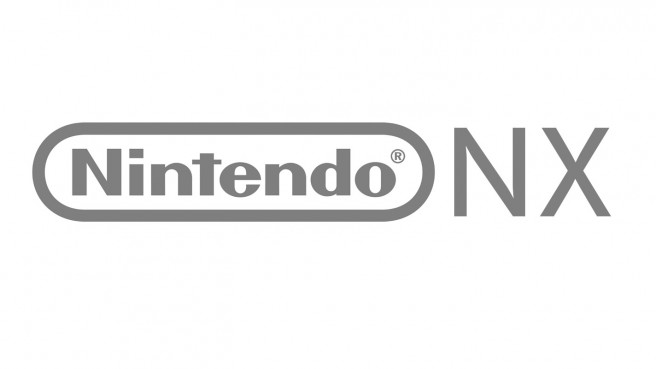 Ubisoft is one of the few third-party publishers out there that has commented on NX fairly regularly, despite not saying too much. We do know that the company is bringing Just Dance 2017 to the platform as well as other games.
At a Ubisoft presentation held today, CEO Yves Guillemot once again weighed in on NX, stating:
"The new Nintendo [console] is a fantastic machine. It's really a new approach, it's really Nintendo, [which is] coming with something new again. We love it."
Guillemot was later asked why Ubisoft has such faith in Nintendo. To this, he responded:
"What we see is, players are more open when new hardware is coming. So we have the chance to come with something we have never done before, because we know that if we are the first there, people will try our game and maybe we'll be able to get into that new genre. As our people wanted to do a game like ZombiU, they were happy they could just use the Wii U to do it. For us, a machine is a tool of expression, but when everything become stable it's less open to innovation. We always want innovation.

"However, if you try something a little new and it's not perfect, you come back quickly to what you know and works. As a gamer, if you change to new hardware, you have no references, so you're looking at what people are saying are [the best games] and then trying them.

"But if you have an [established] machine and there's all the experiences you know on there already, you know you're going to miss some of those to try something new, so you're less inclined. For us, we know opportunities to try something new are a lot more rewarding when it's a new machine."
Also, while we've heard it before, Guillemo noted that Ubisoft is "working on some [other] projects" for NX.
Leave a Reply