Xenoblade Chronicles 2 – version 1.2.0, New Quests Pack out this week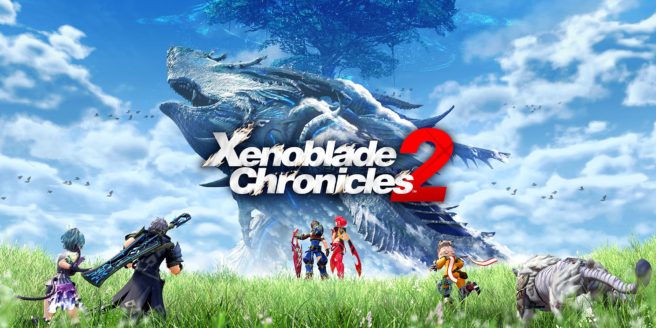 Nintendo has confirmed that the latest update and DLC are due out this week for Xenoblade Chronicles 2. Version 1.2.0 will be going live along with the New Quests Pack from the Expansion Pass.
The New Quests Pack will contain the following items:
– 10 Rare Core Crystals
– 1 Legendary Core Crystal
– 1 Overdrive Protocol
– 3 Juicy Samod (Tora's favorite)
– 3 Fizz Juice (Poppi a's favorite)
– 1 Auto Balancer
And the following quests (official English names TBA):
– The Artisan's Suffering (from chapter 2)
– The Nopon who Went Missing (from chapter 3)
– Abandoned Factory Exploration Tour (from chapter 5)
– Dining Hall at Late Night (from chapter 7)
– Scout Soldier (from chapter 10)
Since Xenoblade Chronicles 2 version 1.2.0 launches in Japan on Friday, it could be ready as early as tomorrow evening in North America. We'll let you know when it's officially live. Nintendo should be publishing patch notes as well.
Leave a Reply