Yacht Club Games are interested in making more Shovel Knight amiibo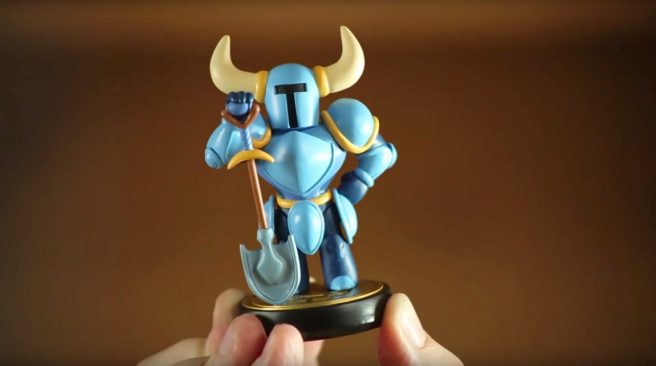 Yacht Club Games had the honor of making the first ever third party amiibo with Shovel Knight – and it sounds like they'd be up for making some more. In an interview with Gadgets 360, Yacht Club Games director Sean Velasco had the following to say about the possibility of more amiibo from them:
"As far as more amiibo go… man, wouldn't it be cool to see amiibo of Plague Knight, Specter Knight, and King Knight!? That would be amazing. Maybe some day."
Of course, this might just be wishful thinking on Velasco's part and he might not be teasing anything specific, but given how successful Shovel Knight has been and Yacht Club Games' close relationship with Nintendo, it's certainly not impossible.
Leave a Reply