Zelda: Twilight Princess HD seems to have a new Poe's Lantern item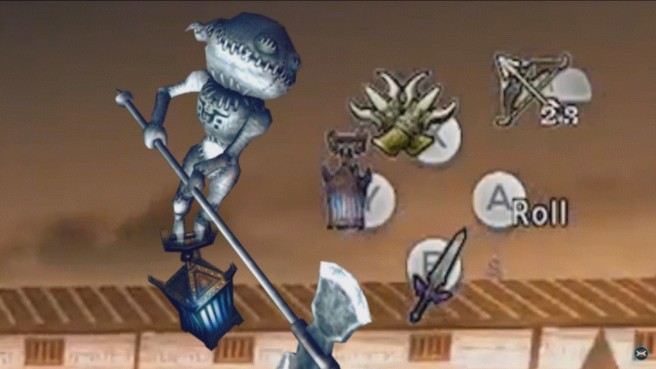 Another interesting tidbit has been spotted in yesterday's Zelda: Twilight Princess HD footage from Nintendo Minute. In the game, players will have access to a new type of lantern item (different from the standard lantern) – possibly one for Poes.
GameXplain speculates that the lantern could be used to spot Poes while in human form. In the original Twilight Princess, you needed to be Wolf Link while using his sense view. Being able to track down Poes with the lantern could make things much more convenient.
Leave a Reply