3DS sales up over 200% in the UK, Pokemon games still selling well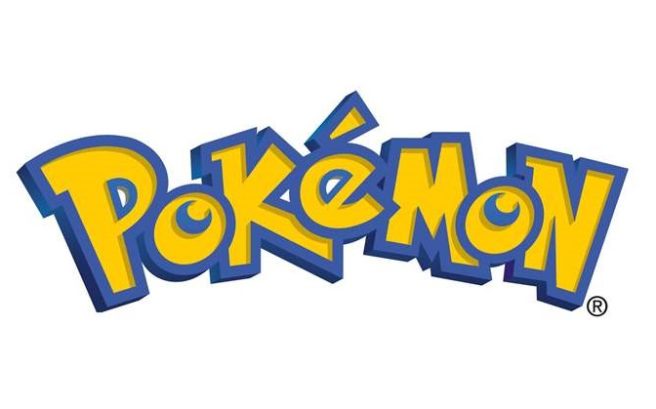 Data obtained by MCV reveals that 3DS XL and 2DS sales have risen 222 percent and 234 percent in the UK, in comparison to the same period last year. The boost can be attributed to the continued success of Pokemon GO.
Also in large part due to the mobile title's success, Pokemon games on 3DS are still selling well. MCV reports that Nintendo was the top boxed games publisher in the UK last week. Ten of the top 50 games were from the company, including Pokemon Alpha Sapphire (No.11), Omega Ruby (No.18), X (No.25) and Y (No.29). Pokemon titles sold roughly 9,000 units.
MCV adds that sales of Pokemon trading card, toys, and clothes are also experiencing a boost. Pokemon Sun/Moon pre-orders "have also increased significantly."
Leave a Reply