3DS update out now (version 11.16.0-49), patch notes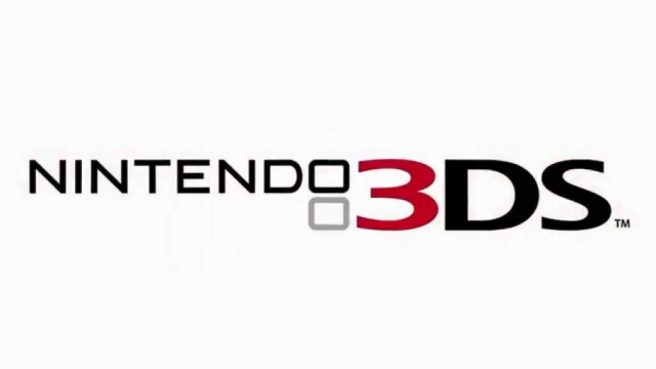 Another update has just gone live for 3DS systems, with Nintendo starting distribution of version 11.16.0-49 – and we have the official patch notes.
Nintendo says the following: "Further improvements to overall system stability and other minor adjustments have been made to enhance the user experience."
It's no surprise here that we're again not seeing anything in terms of functionality. In fact, going back to 2015, Nintendo's patch notes have always stated the above.
Nintendo released the version 11.16.0-48 update for 3DS just a couple of weeks ago. Although the Big N didn't go into details, reports indicate that 3DS exploits were targeted. It's possible that Nintendo could be looking to take down even more exploits or address issues stemming from the last firmware.
You can download the version 11.16.0-49 3DS update by visiting the system settings from the home menu, choosing "Other Settings", and scrolling over to "System Update". After installing the latest firmware, you should see when accessing the system settings by looking on the bottom right of the top screen.
Nintendo also released a version 5.5.6 update for Wii U at the same time as last month's 3DS update. Right now though, it appears that there is no new firmware for the console.
Leave a Reply