Wii U update out now (version 5.5.6), patch notes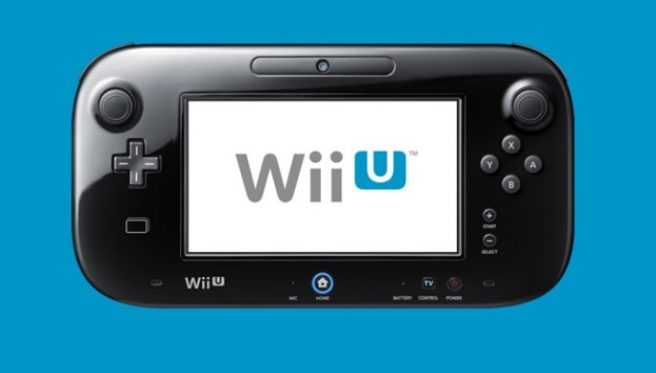 As a small heads up to Wii U owners, Nintendo has just started distribution of a new 5.5.6 firmware update. This goes in line with the version 11.16.0-48 update that also went live on 3DS today.
According to Nintendo's patch notes, Wii U's latest firmware involves the following: "Further improvements to overall system stability and other minor adjustments have been made to enhance the user experience." If you read the patch notes for today's 3DS update, what's stated here should look very familiar.
To download the 5.5.6 Wii U update, visit the system settings, scroll to the system update icon, and press the A button. Select "Update" to connect to the internet and begin the process.
Given that both Wii U and 3DS have received updates, it's thought that what's being done here is related to the upcoming closure of the eShops for both devices. Purchases and redemption of codes will end in March 2023, though previously-purchased software can still be downloaded after that. As of today, users on Wii U and 3DS can't use eShop cards to add funds. But users who link their Nintendo Network ID wallet (used with Wii U and the 3DS family of systems) with their Nintendo Account wallet (used with the Switch family of systems) can use the shared balance to purchase content on any of these systems until late March 2023.
Leave a Reply