3DS user spends four years making an anime in Flipnote Studio 3D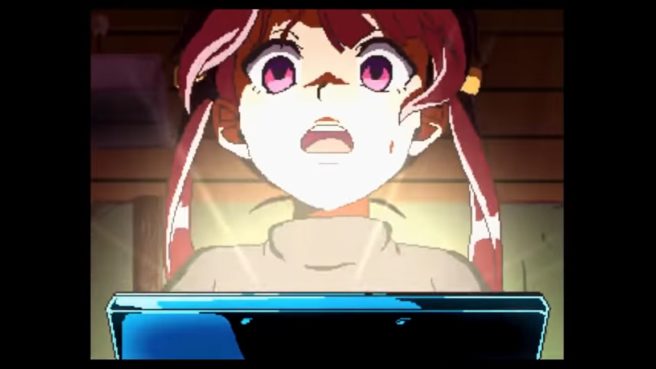 YouTuber Mirror Panel-3 has put an incredible amount of work into making Flipnote Warrior, an anime created with the Flipnote Studio 3D application. It tells the story of a young girl's life that forever changes following an unexpected encounter on a 3DS.
All animation was done within Flipnote Studio 3D. It was then colorized and edited on PC.
Flipnote Warrior won't be released until December 4, but we do have a trailer. The teaser video can be found below.
Leave a Reply