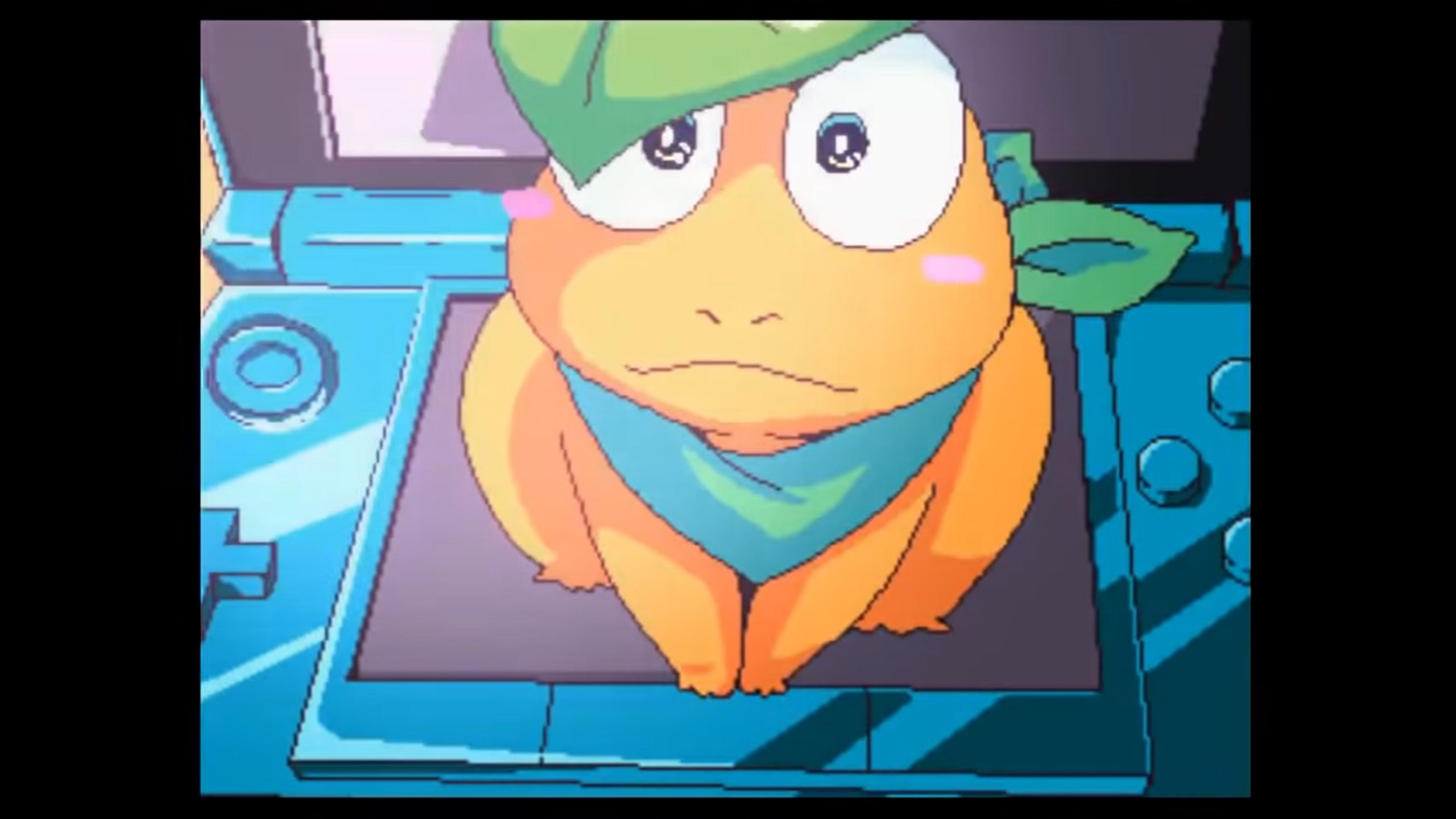 Earlier this month, we heard about a special creation from YouTuber Mirror Panel-3. In the span of four years, an anime was made with Flipnote Studio 3D known as Flipnote Warrior (Ugomemo Senshi). It will finally release at the end of this year.
The anime itself will no doubt be a visual treat, but viewers will understandably want to watch it in other languages. Thankfully, Distant Sun Animation has stepped in and will produce an English dubbed version – along with English subtitles.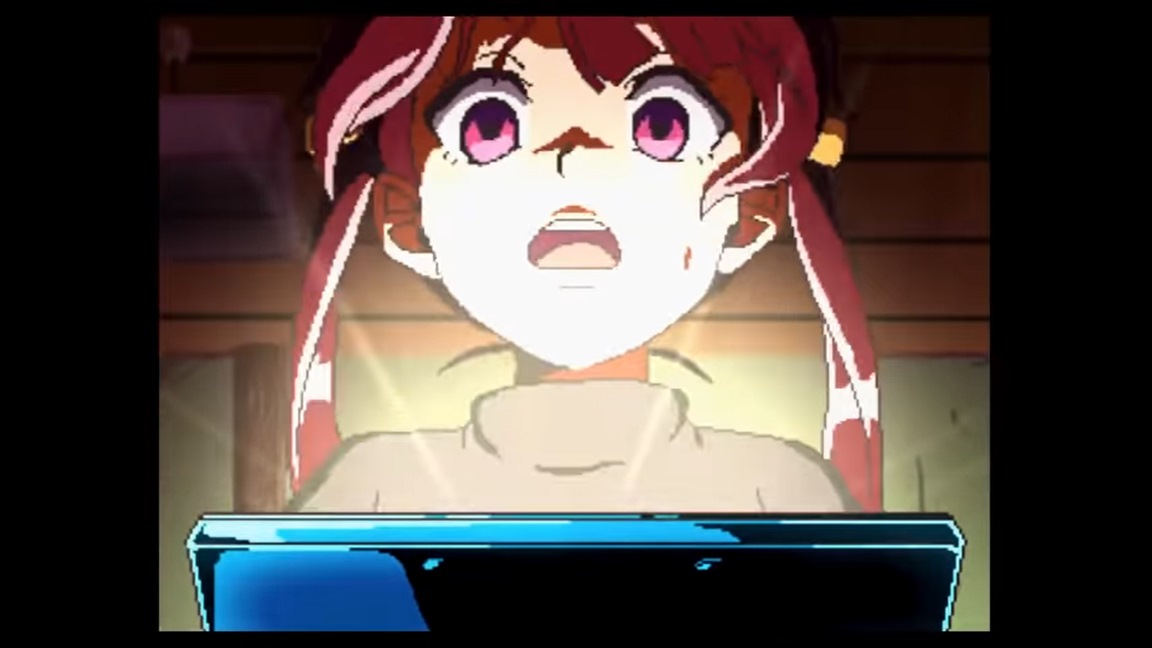 YouTuber Mirror Panel-3 has put an incredible amount of work into making Flipnote Warrior, an anime created with the Flipnote Studio 3D application. It tells the story of a young girl's life that forever changes following an unexpected encounter on a 3DS.
All animation was done within Flipnote Studio 3D. It was then colorized and edited on PC.
Flipnote Warrior won't be released until December 4, but we do have a trailer. The teaser video can be found below.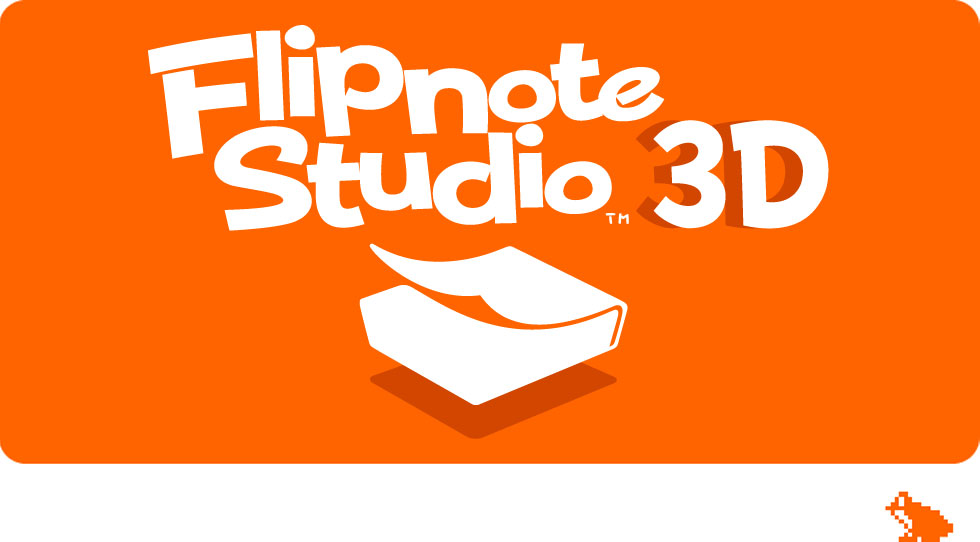 Nintendo quietly retired a feature in Flipnote Studio 3D a couple of weeks ago. As of March 31, the DSi Library menu can no longer be accessed.
Users could use the DSi Library to download Flipnotes previously shared on Flipnote Hatena. Now that the feature has been retired, this is no longer possible.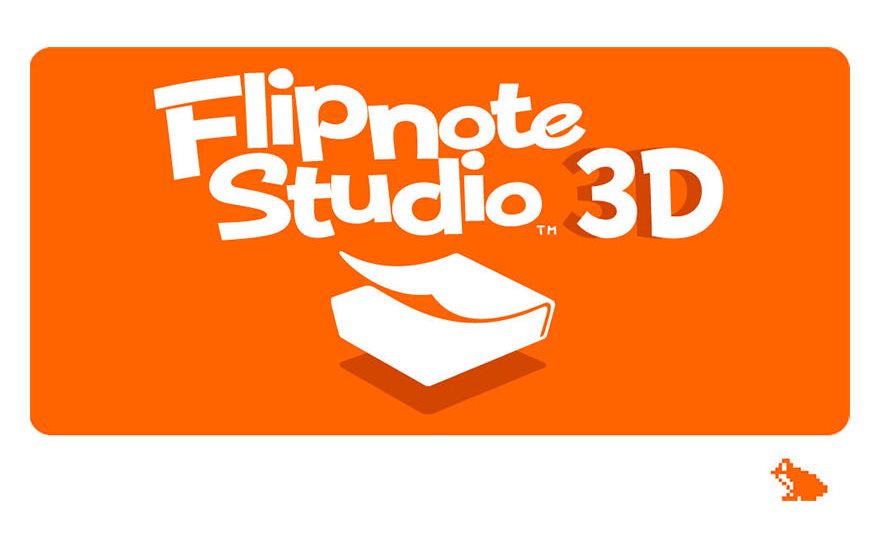 Flipnote Studio has received a new update, with Nintendo issuing version 1.0.1. It's largely tied to the new 3DS firmware that went out last night.
Because of that 3DS update, the old version is blocked from starting. You'll need to update Flipnote Studio 3D in order to play it again.
Note that the update process is somewhat different here. To get the latest version, visit "Your Downloads" on the eShop.
Thanks to Cameron for the tip.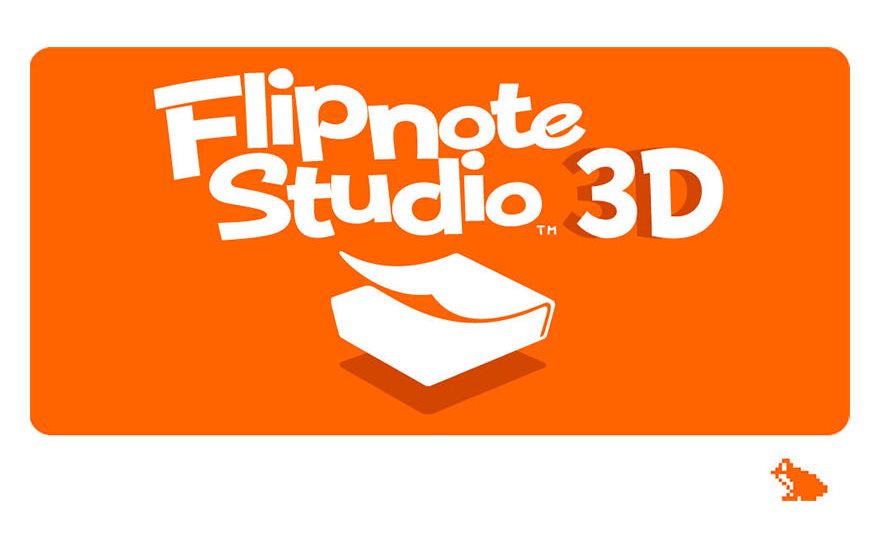 Nintendo has some maintenance lined up for Flipnote Studio 3D next week. Network services will be impacted for a couple of hours in a little less than a week from now.
Here's when the maintenance is scheduled for:
– 6 PM PT (June 1) – 8 PM PT (June 1)
– 9 PM ET (June 1) – 11 PM ET (June 1)
– 2 AM in the UK (June 2) – 4 AM in the UK (June 2)
– 3 AM in Europe (June 2) – 5 AM in Europe (June 2)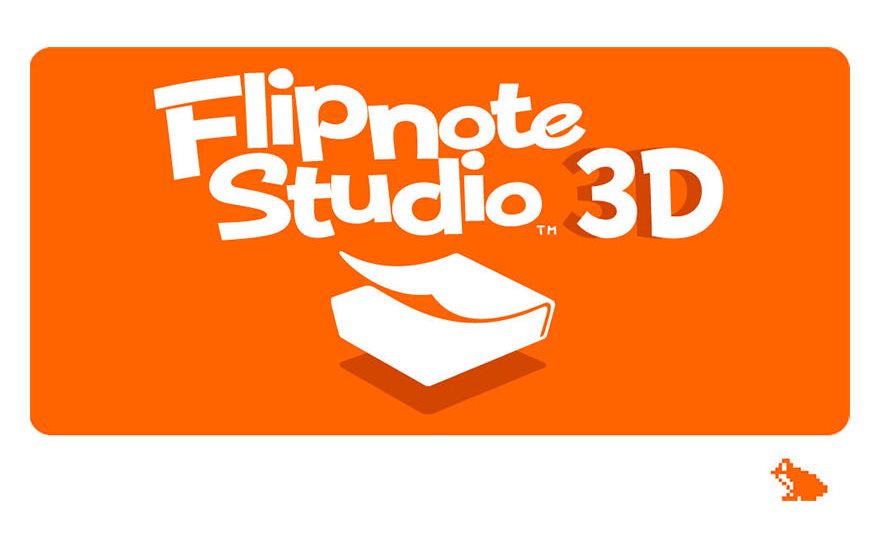 Flipnote Studio will be undergoing maintenance in a few days. This will be happening on Sunday for those in North America, or very early in the morning for those in Europe.
Here are the relevant times:
– 6 PM PT (Sunday) – 9 PM PT (Sunday)
– 9 PM ET (Sunday) – 12 AM ET (Monday)
– 2 AM in the UK (Monday) – 5 AM in the UK (Monday)
– 3 AM in Europe (Monday) – 6 AM in Europe (Monday)
When the Flipnote Studio 3D maintenance is happening, the app's network services will be affected.
Nintendo of Japan has launched a Flipnote Studio 3D YouTube channel.
Check out some of the videos below: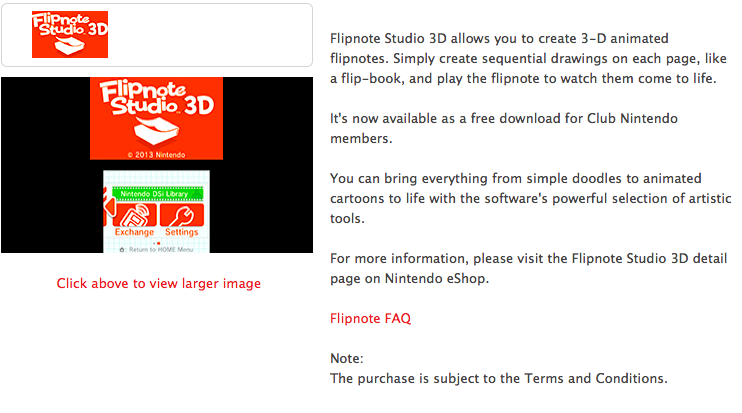 Club Nintendo has made Flipnote Studio 3D available for members starting today.
Check your To Do List to download!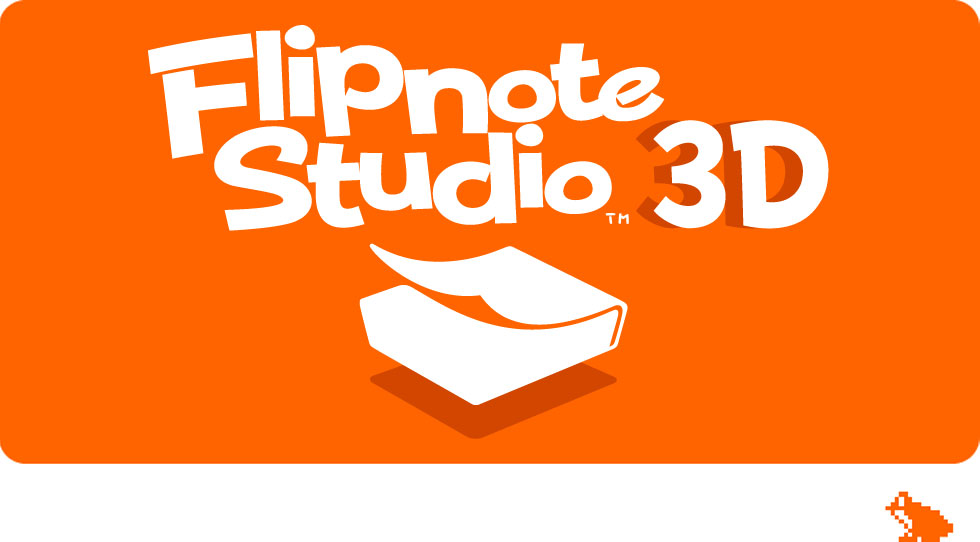 North American Club Nintendo members were supposed to receive codes for Flipnote Studio 3D sometime this week, but those plans have now been delayed. The rewards section of the website now states: "For Flipnote Studio 3D, please check your To-Do list to receive your download code later this month." An exact date has not yet been provided.
Thanks to Ryan H for the tip.
It won't be much longer before Flipnote Studio 3D is made available to North American Club Nintendo members. A message posted on the website states, "For Flipnote Studio 3D, please check your To-Do list to receive your download code later this week."