43 episodes of Pokemon: Sun and Moon added to Netflix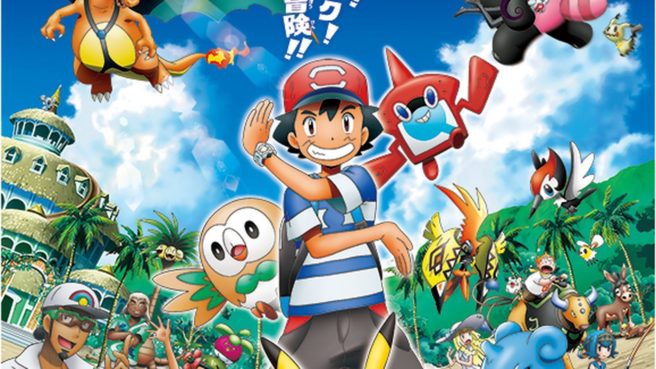 Pokemon Sun and Moon (the anime, of course) has released recently on Netflix. The first 43 episodes of it, to be precise. With this new development, people all over are losing excuses not to watch it.
Hopefully you can binge every episode without being reduced to ash.
Leave a Reply