7th Dragon III Code: VFD playable at TGS 2015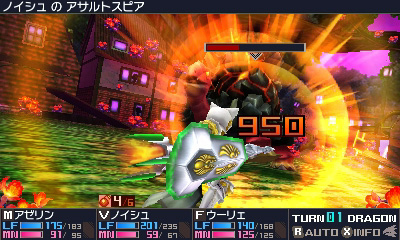 SEGA announced its lineup for the 2015 Tokyo Game Show earlier today. There's not much in terms of Nintendo titles, but we do know that 7th Dragon III Code: VFD will be playable. A stage show is also planned.
Warner Bros. will also have a presence at SEGA's booth. LEGO Jurassic World will be playable, but only on 3DS (and PS4).
Leave a Reply