90's Arcade Racer gets a new gameplay video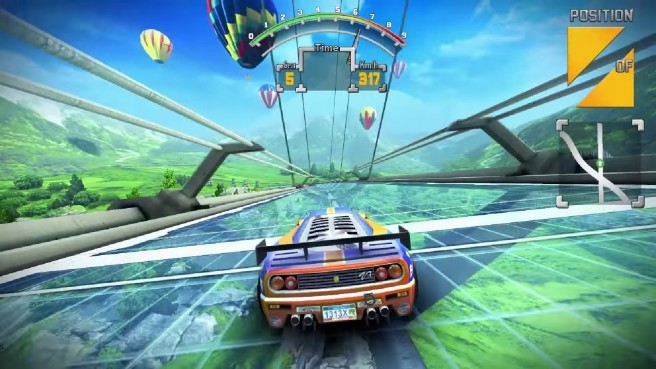 A new gameplay video for 90's Arcade Racer has come online showing the latest progress with AI and functioning gameplay mechanics. Check it out below.
Today's video originates from a new Kickstarter update, which you can find here. It shows off the various playable cars in the game.
Leave a Reply