Square Enix store hosting Black Friday and Cyber Monday sale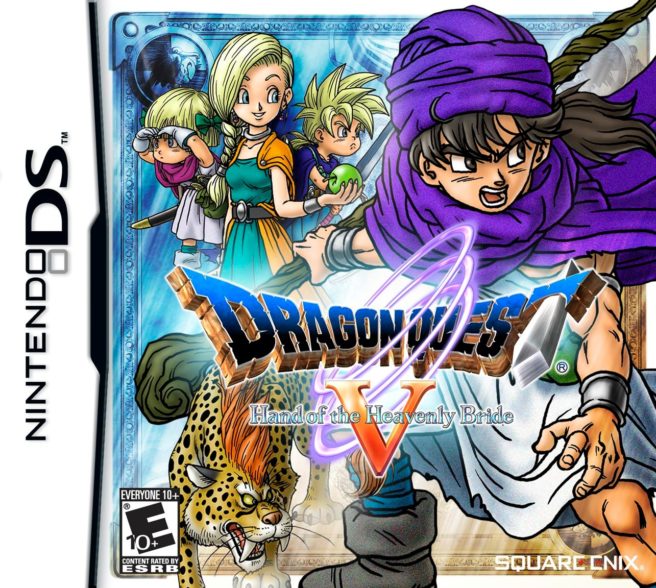 Square Enix has kicked off a new sale for Black Friday and Cyber Monday. It features a selection of classic DS titles, a few 3DS games like Theatrhythm Final Fantasy, and Deus Ex: Human Revolution – Director's Cut for Wii U.
You can find the full selection of games on sale here. Just be warned that shipping can be a bit of a bother, especially if you're only interested in a single item.
Thanks to WillKindricks for the tip.
Leave a Reply