A look at Paper Mario: Color Splash's world map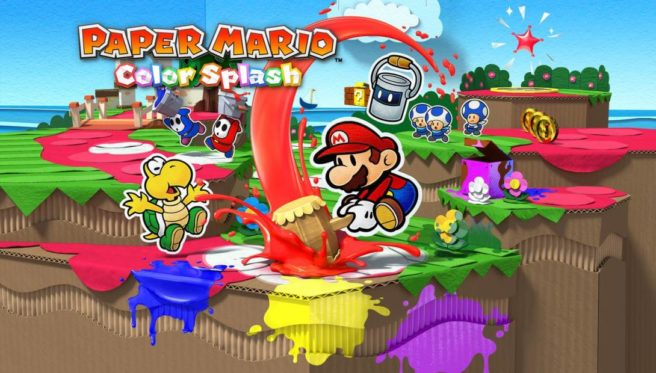 You might be surprised to hear that Paper Mario: Color Splash has a fairly extensive map. Judging by an image of it which has surfaced online, there will be plenty of levels to explore and places to visit.
The map doesn't reveal anything overly spoilerish, but to be on the safe side, we've placed it after the break.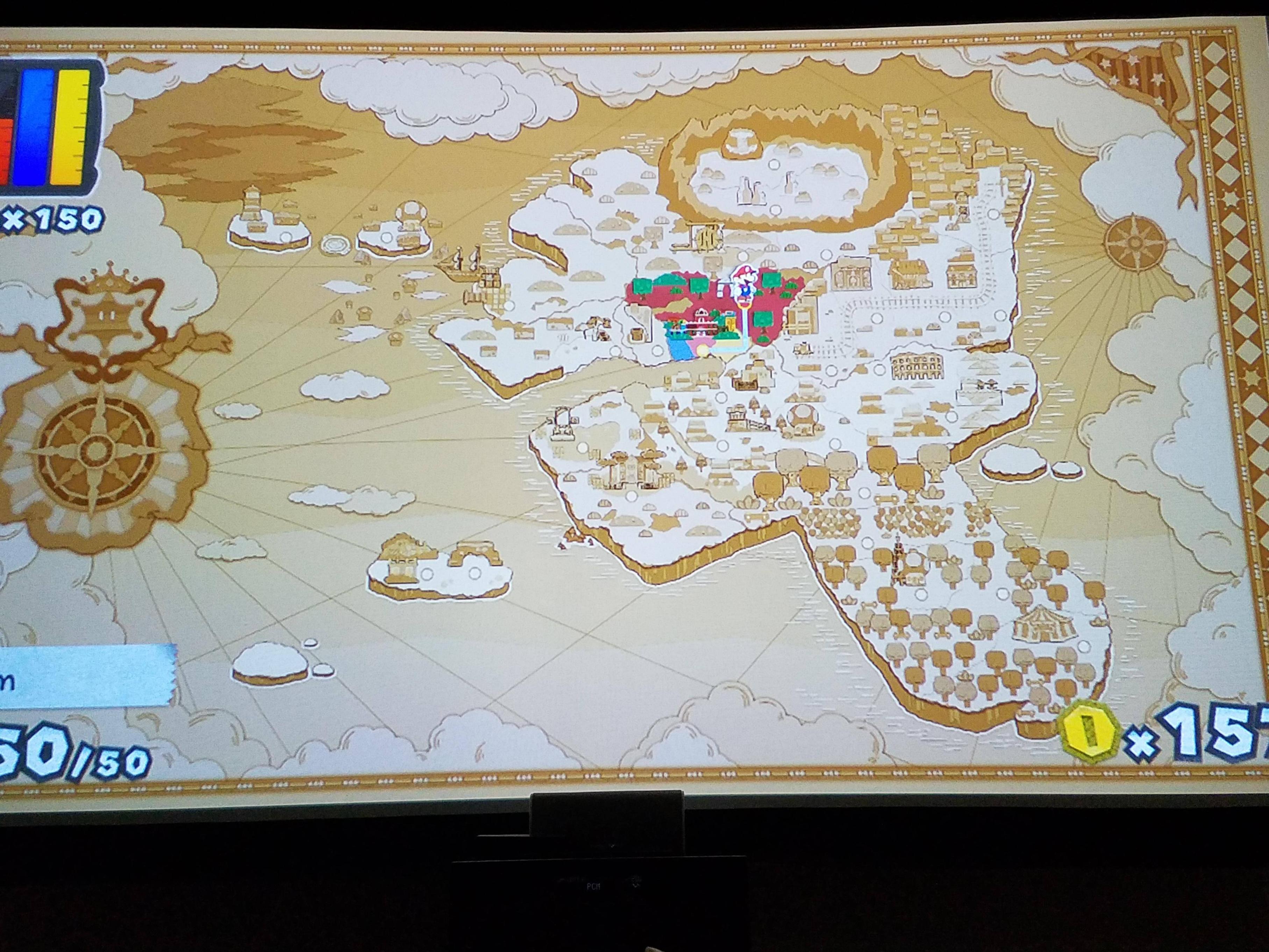 Leave a Reply