A look at Sonic Mania Plus' improvements and additions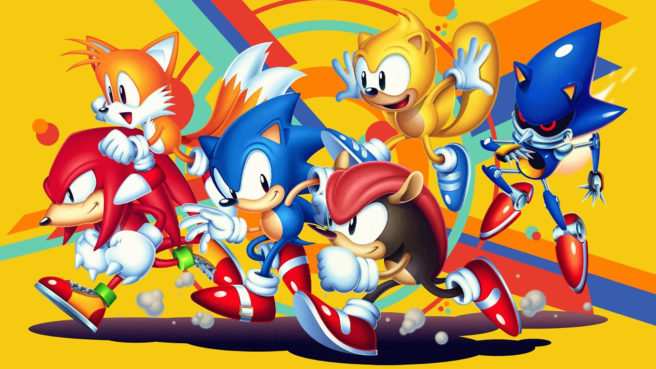 Sonic Mania Plus made its debut earlier this week. It's true that it includes some new content, but improvements have been made as well. Digital Foundry has taken a closer look.
When Sonic Mania originally launched last year, Bonus Stages took a frame rate hit on Switch. Now, however, this has been fixed entirely. These stages run at a smooth 60 FPS. You can expect that in both docked and portable modes.
Another issue with Sonic Mania on Switch originally was sluggish response when pressing the home button. It's not present any longer, and as a bonus, video capture is now supported.
Sonic Mania Plus has some other small but interesting additions. These include new stage transitions across the entire game, gliders at the end of Flying Battery Zone, and more.
Here's the full video from Digital Foundry:
Leave a Reply