A look at the Xenoblade Chronicles X disc art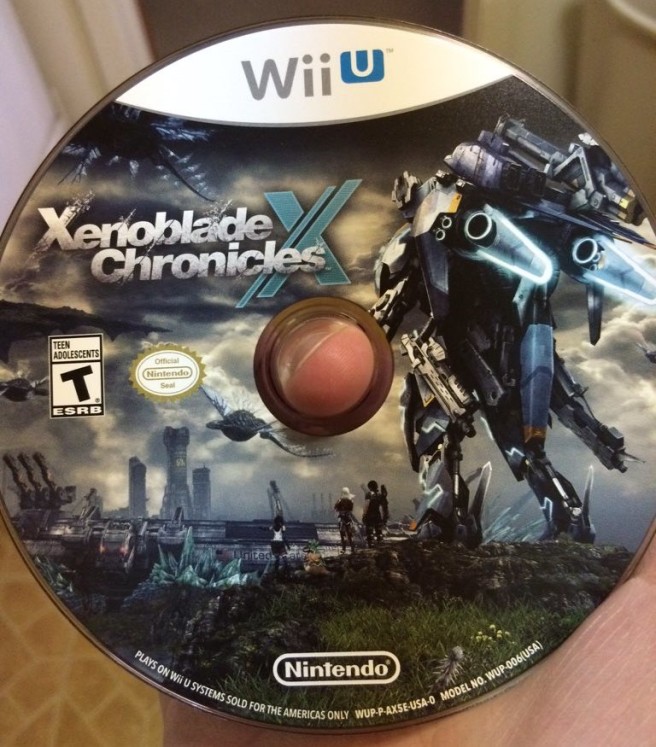 It seems that review copies of Xenoblade Chronicles X is starting to make its out to members of the media. That means we know what the final English disc art looks like, which we've attached above.
Thanks to uPadWatcher for the tip.
Leave a Reply