A recap of today's Nintendo weirdness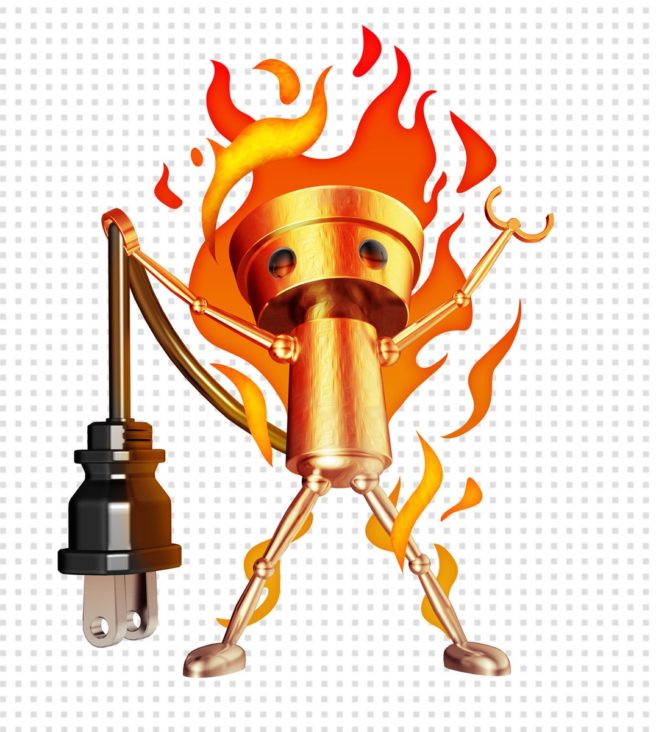 The news cycle often goes by without anything out of the ordinary. Today was not one of those days. With a surge of hype surrounding an unconfirmed Nintendo Direct, fans are going crazy, and Nintendo even seems to be getting in on the fun.
Everything traces back to the end of November, when an internal EA email leaked. Marketing materials indicated that a Nintendo Direct would be held sometime in January, and Fe would be featured. Fast forward a few weeks later and the date thrown around was specifically January 11.
A couple of things have happened since the EA leak and the rumored January 11 date. Amazon placeholders appeared on the retailer's website. The same thing happened with GameStop's internal system this week.
While a new Nintendo Direct was never confirmed, January 11 is the day that everyone has been looking at. Nintendo has never said anything about this officially. Still, the rumor alone is enough to have fans on edge. If a Nintendo Direct were to happen tomorrow, based on precedent, the assumption is that there would be some sort announcement two days prior or one day beforehand at the very latest. Yet as of now, there hasn't been a peep out of Nintendo… for the most part.
Probably the strangest thing was Nintendo posting this image of Chibi-Robo on fire via Twitter today:
— Nintendo of America (@NintendoAmerica) January 10, 2018
That message has replies from the official Mega Man, Sonic, Doom, Assassin's Creed, Resident Evil, Obsidian Entertainment, and NIS America Twitter accounts.
Nintendo also posted the following on January 5, which fans are digging for potential Nintendo Direct-related clues, and was re-tweeted this week:
What is the secret you're seeking? I know it, I know it, ha HA! I can't tell you! ♪ It's hiding somewhere and no peeking! ♪ Go find it, go find it, scra-CAW! pic.twitter.com/uOzojBR7A4

— Nintendo of America (@NintendoAmerica) January 5, 2018
And we can't forget about this Nintendo Direct tweet from GameStop that was posted and removed on Twitter:
Er, what are you up to, @GameStop? Yes, they tweeted this and then deleted it. Hmm… pic.twitter.com/bDLQZalTBv

— Nintendo Everything (@NinEverything) January 10, 2018
Nintendo NY posted this random message as well:
— Nintendo NY (@NintendoNYC) January 10, 2018
Nintendo seems to be having some fun with its fans. Again, people are going nuts over the idea of a possible Nintendo Direct happening very soon. This 500+ page thread on ResetERA should tell you that fans are extremely excited, for example.
As for the original rumored date of January 11 for a new Nintendo Direct, will we by some chance be seeing a new presentation tomorrow? Dropping that sort of video isn't entirely unprecedented, as something similar has happened with Nintendo Direct Minis. However, we do tend to get advance notice from Nintendo these days.
For what it's worth, those who claim to be in the know aren't even sure what's happening. IGN's Alanah Pearce claims to have heard that a Nintendo Direct would be coming this week, but says that the situation is "weird."
I've only heard 'later this week', but it's definitely from a legit source. You're right, it's weird.

— Alanah Pearce (@Charalanahzard) January 10, 2018
So… it's been an interesting day. Fans going crazy, Nintendo tweeting out cryptic images, and insiders unsure about the current status of things. No one can say for sure what's happening at this point. This week could finish without a Nintendo Direct, or Nintendo may have something to show within the next couple of days. Heck, next week is a possibility as well. We'll just have to wait and see.
Leave a Reply