A Short Hike sales "have been much stronger on Switch"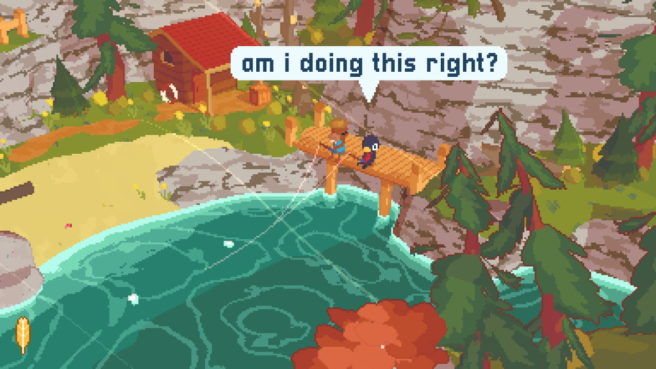 After receiving a great deal of attention on PC, A Short Hike saw a surprise announcement and release on Switch. Thankfully, the game is performing well on Nintendo's console thus far.
Speaking about the reception on the system, A Short Hike creator Adam Robinson-Yu said that "so far the sales have been much stronger on Switch." While we don't have concrete data, we were told that "the PC release was much quieter by comparison."
Robinson-Yu also shared the following as to how the Switch port came to be:
"Pretty much as soon as A Short Hike came out for PC, I started getting requests for a Switch port! I was also excited to get the game onto the console, but it ended up taking me a while. There was a lot more to do on the business side of things, which I wasn't super prepared to handle. I also wanted to do the actual porting work myself, to make sure the port was at the quality I wanted it to be. It wasn't super tough, but the whole process took much longer than I anticipated!"
A Short Hike is out now on Switch as an eShop download. We'll be sharing our full interview soon.
Leave a Reply