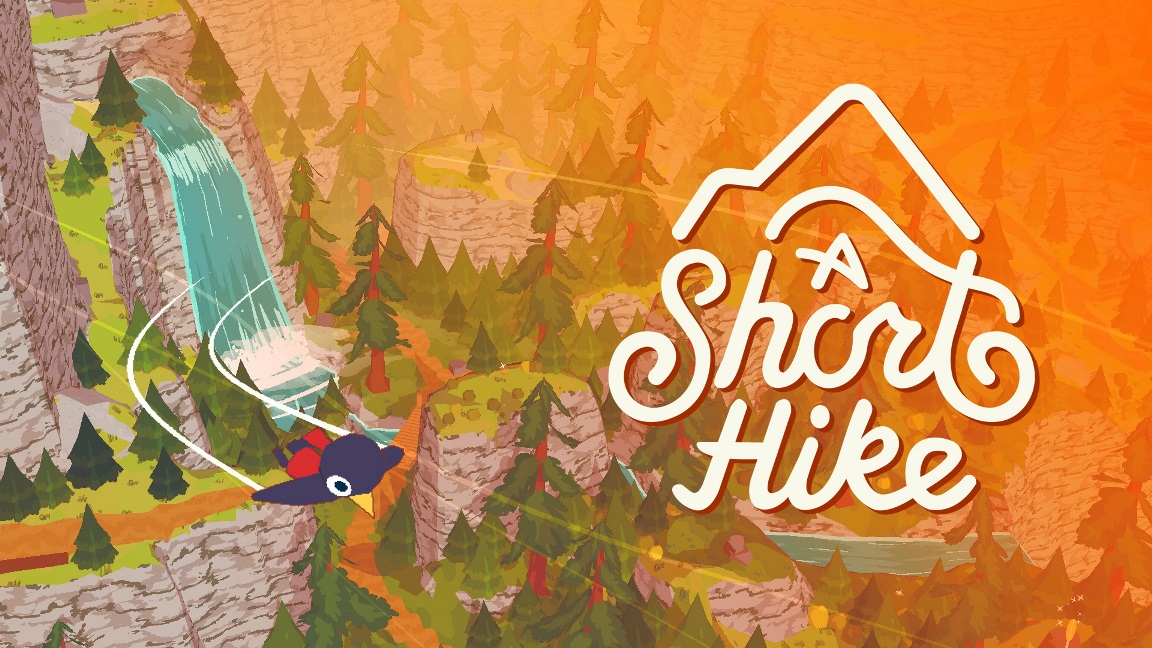 Following its launch last year, the adventure game A Short Hike released on Switch. Nintendo Everything spoke with Adam Robinson-Yu to discuss the project's creation and more.
As part of our talk, Robinson-Yu addressed a number of topics, including how A Short Hike came to be, other games he was inspired by (which included Zelda: Breath of the Wild), the distinct art style, and whether or not a sequel could happen down the road. We also talked about the new Switch version and potential support for the console going forward.
Here's our full discussion: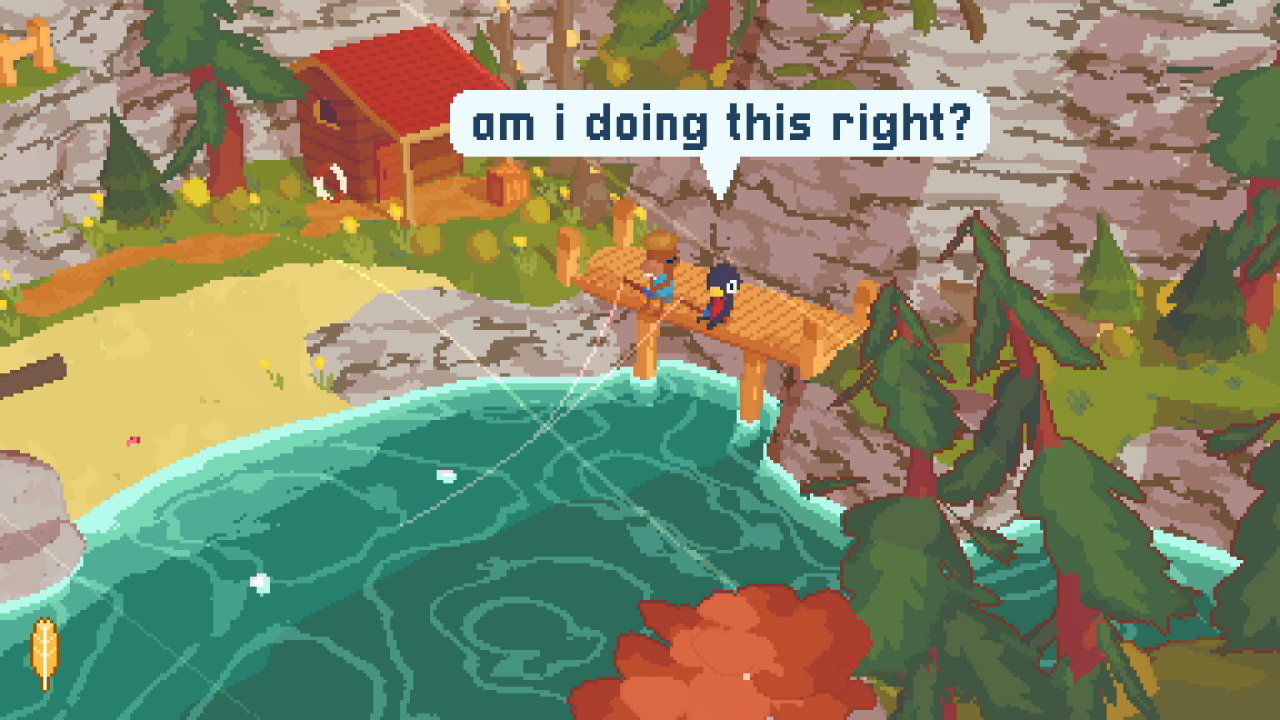 After receiving a great deal of attention on PC, A Short Hike saw a surprise announcement and release on Switch. Thankfully, the game is performing well on Nintendo's console thus far.
Speaking about the reception on the system, A Short Hike creator Adam Robinson-Yu said that "so far the sales have been much stronger on Switch." While we don't have concrete data, we were told that "the PC release was much quieter by comparison."
Robinson-Yu also shared the following as to how the Switch port came to be: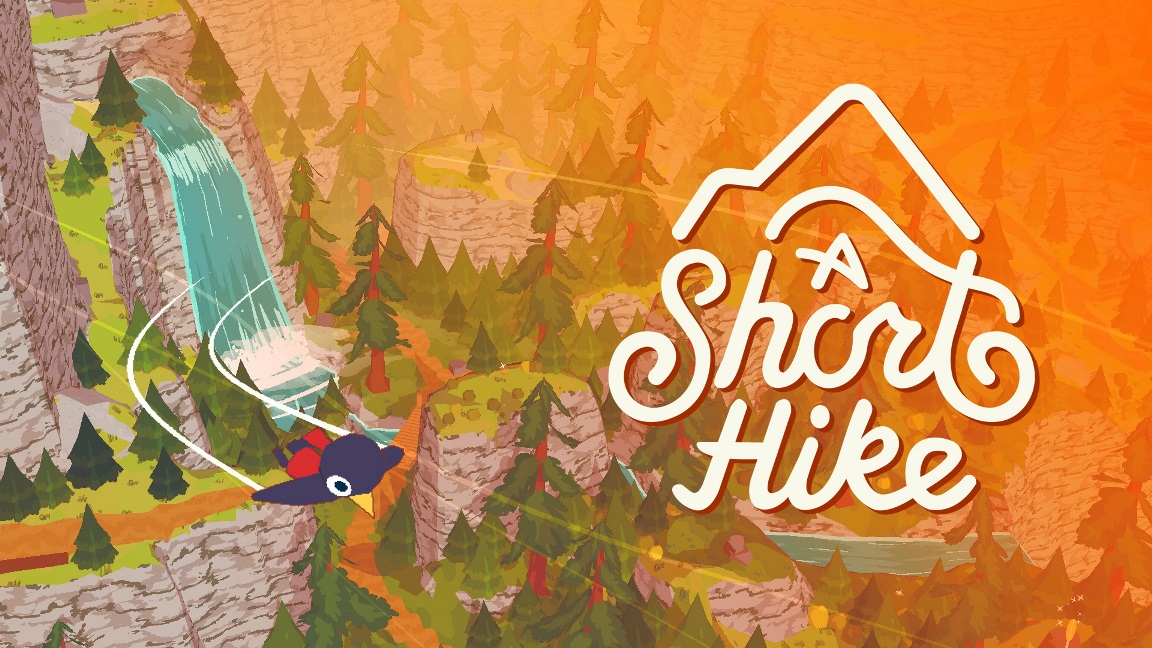 A Short Hike had a surprise announcement and release on Switch today. For a look at some footage, check out the video below.
Switch owners can purchase A Short Hike on the eShop now.