Ace Attorney anime now being sold on Steam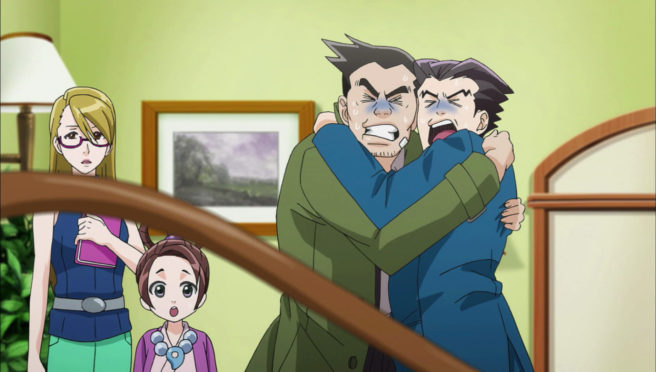 The Ace Attorney anime ran through its full 24-episode season last year. For those with Steam accounts, it's now available for purchase. The entire season will cost you $8.16, but individual episodes are priced at $0.49.
Phoenix Wright: Ace Attorney and Phoenix Wright: Ace Attorney – Justice For All were adapted for last year's anime. A-1 Pictures handled production of the show.
Leave a Reply