Action platformer Little Bug heading to Switch this month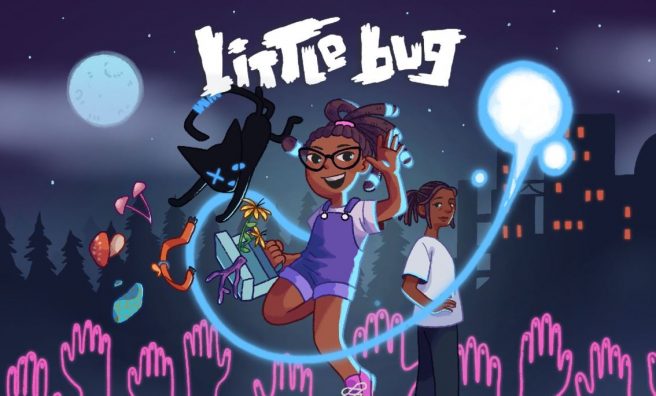 Publisher RedDeerGames and developer Buddy System have announced Little Bug, an upcoming action platformer. The game has been confirmed for Switch where it will arrive digitally on November 26.
Little Bug tells the story about Nyah, a young girl who is lost in a dreamlike fantasy world. Nyah ends up here while making her way home from school. You'll now need to help her escape the hostile world full of evil pink ghosts.
The good news is that Nyah won't be alone, as she'll be accompanied by a light companion. This is a part of the gameplay as both can be controlled at the same time. The spirit can help get to hard-to-reach spots by swinging and jumping high, overcome obstacles, and discover hidden areas.
Another aspect of Little Bug involves gathering items in Nyah's lunchbox that unveil her memories and piece together her story. Players can decide which treasures to keep and which offer to the cat spirit named Roadkill. This mystical cat can unlock hidden locations with special objects.
For a closer look at Little Bug, check out the trailer below.
Little Bug is expected digitally on Switch through the eShop as a digital download.
Source: RedDeerGames PR
Leave a Reply