Activision on why this was the right time to bring back Guitar Hero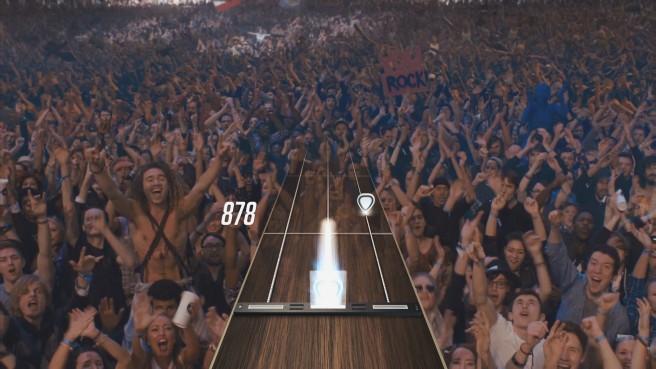 Guitar Hero games were releasing yearly between 2005 and 2010. From that point on, however, the series went on hiatus. It's only just now that Guitar Hero is returning in the form of Guitar Hero Live.
So why bring back the franchise after all of this time? Activision's Eric Hirshberg told GamesBeat:
We had the right idea and the right execution. We set a very high bar for ourselves internally. It's obviously a strong brand and a strong franchise. It's something people had a lot of love for. But it was clearly also out of gas. It was in need of meaningful reinvention. We made a deal with ourselves that we wouldn't bring it back just to bring it back. We wouldn't bring it back unless we felt like we had reinvented it for the next generation of gamers and hardware, and we have.
Leave a Reply